The Division of Government and Community Relations is kicking off a new series to celebrate women who blazed the trail and their legacy with "A Tribute to Betty C. Nixon," a discussion at noon on Tuesday, April 27.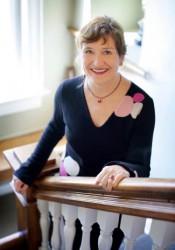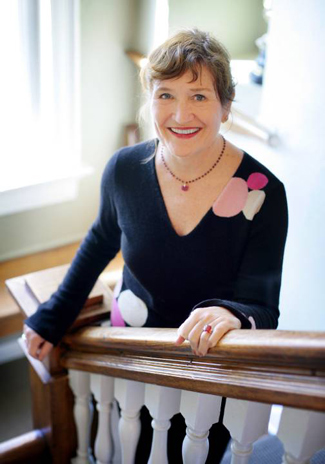 Nixon was a pioneering civil and women's rights activist who left a lasting mark on Vanderbilt University, its surrounding neighborhoods and the Nashville community. 
County Clerk Brenda Wynn, Nashville Electric Service Vice President Laura Smith and Councilwoman Sandra Sepulveda will discuss Nixon's legacy of civic and community engagement. 
This discussion will be the precursor to an award given in Betty Nixon's name that Vanderbilt's Office of Community Relations will present annually to a worthy recipient beginning in 2022.  
"We firmly believe that we should honor Betty Nixon's legacy of civic and community engagement. She was special and she touched the lives of many," Vice Chancellor for Government and Community Relations Nathan Green said. 
Nixon was a prominent Nashvillian who worked in community and government relations for Vanderbilt from 1990 to 2007. Her employment at Vanderbilt began as a special assistant in the Office of University Relations and General Counsel, where she addressed policy issues and worked to build partnerships between Vanderbilt with K-12 schools and businesses to improve public education. 
In 2000, she was named assistant vice chancellor for the  Office of Community, Neighborhood and Government Relations  during a reorganization of the  Division of Public Affairs.