Media Inquiries
Latest Stories
Chancellor Daniel Diermeier presented prestigious awards to seven academic leaders at the Spring Faculty Assembly. The awards recognize teaching, research, service and commitment to diversity. Recipients are honored for their contributions and commitment to the university.
Recognized during the April 1 virtual ceremony were:
Two teaching awards are presented annually. The Madison Sarratt Prize for Excellence in Undergraduate Teaching was established by the Board of Trust in 1964. The Ellen Gregg Ingalls Award for Excellence in Classroom Teaching was endowed by the Ingalls Foundation of Birmingham, Alabama, in 1965. Final selection for both awards is made by the chancellor on the basis of nominations made by undergraduates of all schools and colleges.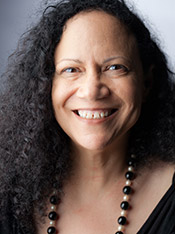 Randall, writer in residence in African American and Diaspora studies, joined the College of Arts and Science in 2003. A graduate of Harvard University, she is an award-winning novelist, screenwriter and songwriter who teaches courses on soul food, African American children's literature, African American film and creative writing. Students praised her ability to create an inclusive learning environment where everyone feels valued and supported. They noted that she inspires them "to focus on the depth and quality of their learning beyond grades, and to approach course material in creative ways that engage their individual learning styles."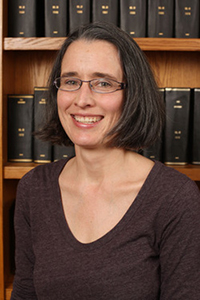 Saylor, professor of psychology and human development, earned her doctorate at the University of Oregon before joining the Peabody College faculty in 2001. She is known for her deep dedication to her students and to the university at large. Saylor's nominations from students describe her as "an educator who goes above and beyond in advocating for students' academic and personal success." This year she offered synchronous classes for both students on campus and—at alternate hours—for international students studying in their home countries. She employs a variety of teaching strategies for learners with different needs.
The Harvie Branscomb Distinguished Professor Award recognizes the overarching contributions of a faculty member in creative scholarship, inspiring teaching and service to students and the university. The award was established in 1963 to honor retiring Chancellor Harvie Branscomb.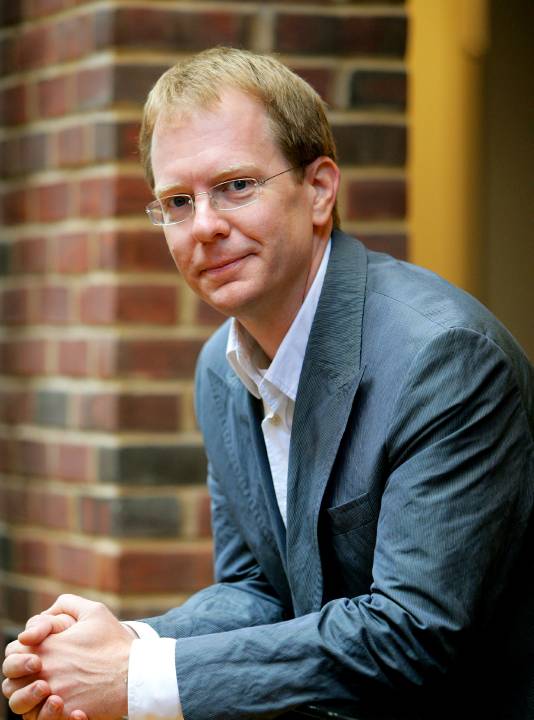 Fischer, Cornelius Vanderbilt Professor of Anthropology and director of the Center of Latin American Studies, joined the faculty in 1996 after earning his doctorate at Tulane University. His research focuses on indigenous Maya communities in Guatemala and Latin America, and his extensive publications have garnered more than 3,000 citations and established him as a leading expert in his field. Moreover, Fischer is a passionate educator who has taken scores of undergraduate students to conduct fieldwork in Guatemala, where they develop a compassionate view of the world that draws on numerous disciplines and perspectives.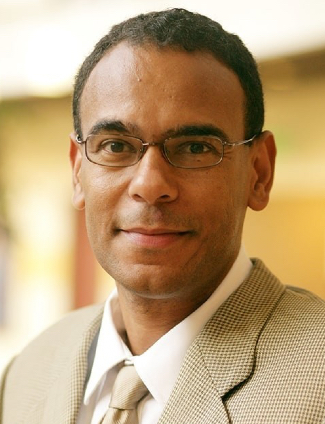 The Alexander Heard Distinguished Service Professor Award pays tribute to Chancellor Heard by recognizing scholarship that solves an important social problem. Owens, professor of the practice of management and innovation, is a prominent authority on innovation and new product development. He joined Vanderbilt in 1998 after earning his doctorate in management science and engineering through a joint fellowship program between Stanford's Graduate School of Business and its School of Engineering. He serves as the Evans Family Executive Director of the Wond'ry and is known by his peers for being exceptionally giving of his time in service to the community. Nominating members of the Consultative Committee called Owens "a human dynamo" whose sustained and innovative contributions cut through bureaucracy and deploy the power of creativity and hard work to solve problems across numerous areas of expertise.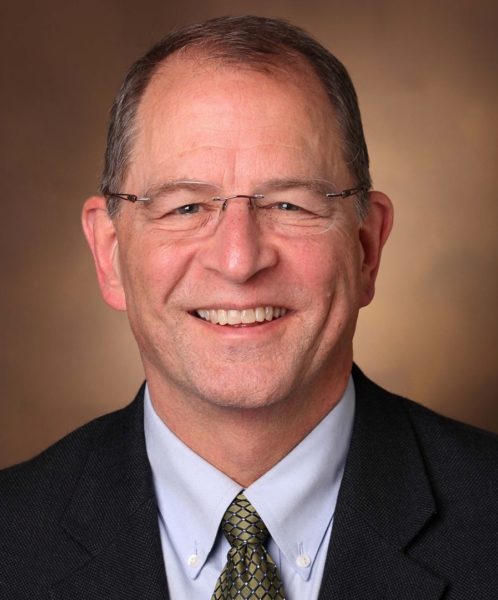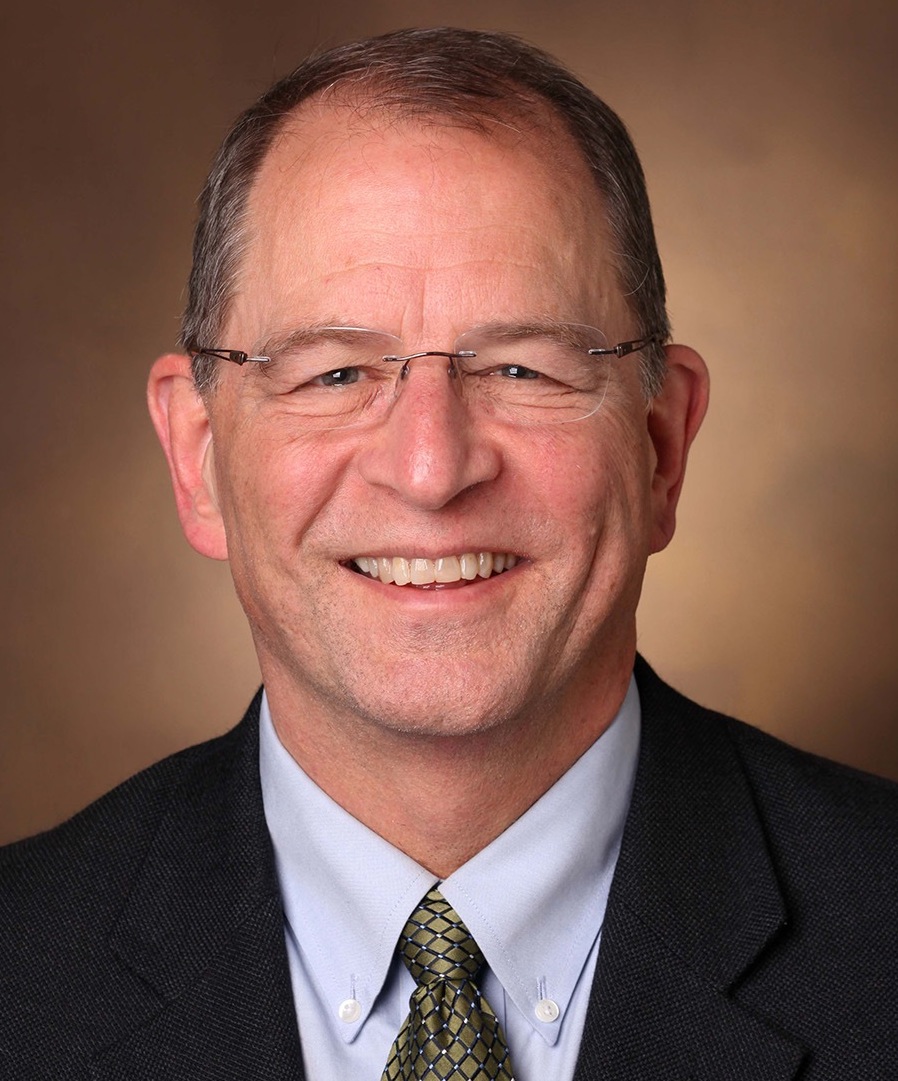 The Joe B. Wyatt Distinguished University Professor Award, established in honor of Chancellor Joe B. Wyatt upon his retirement in 2000, recognizes faculty accomplishments that span multiple academic disciplines. Denison, Edward Claiborne Stahlman Professor of Pediatric Physiology and Cell Metabolism and one of the world's foremost experts on coronaviruses, earned his medical degree from the University of Kansas before arriving at Vanderbilt in 1991. His research, which began decades ago when it was not considered a priority by the NIH, has directly led to solutions for the current global pandemic. Now his work, in collaboration with researchers and partners nationwide and with support from the Dolly Parton COVID Research Fund, is credited for the treatment remdesivir as well as the Moderna vaccine.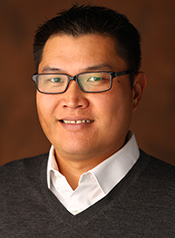 The Joseph A. Johnson, Jr. Distinguished Leadership Professor Award is named in honor of Bishop Joseph Johnson, who was the first African American to earn an undergraduate and a doctoral degree at Vanderbilt, thereby blazing a critical trail for students of today. The award goes to a member of the faculty who has proactively nurtured an academic environment where everyone feels valued and where diversity is celebrated. Carpenter, who holds the E. Bronson Ingram Chair, is professor of economics and director of the program in public policy studies. He earned his doctorate from the University of California, Berkeley, joining the Vanderbilt faculty as a tenured faculty member in 2013. He helped to establish a scholarly and teaching center focused on LGBT+ issues, including the economic and social status, health and legal position of members of the LGBT+ community. Carpenter's faculty colleagues commend him as a leading scholar who has leveraged his knowledge of economics to advance the LGBT+ inclusion of diverse students, faculty and staff at Vanderbilt and throughout the academy.
The seventh and final award is a new one that Diermeier announced at the assembly.
"It goes without saying that the past year has demonstrated how profoundly the university relies on the tireless service and leadership of faculty who dedicate their expertise and talent to the mission of the university as a whole—and thereby to every faculty member within it," Diermeier said. "This year, the Chancellor's Award for University Service will be given to recognize a faculty member's truly exceptional and selfless service to benefit the entire university community. It will be the first award that recognizes faculty service at the university level beyond service through the senate or other faculty governmental body."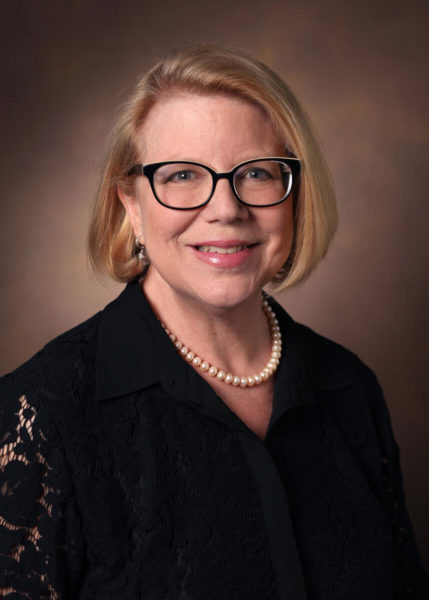 The winner is Jones, co-commander of Vanderbilt's Public Health Central Command Center. Under the direction of Jones and her co-commander, Andrea George, director of environmental health and safety for the university, they applied their scholarly expertise and hard work to the careful orchestration of all processes—including managing patient profiles, contact tracing, isolation planning, quarantine notifications, cluster analysis, data management and psychological assistance for all on-campus students, faculty and staff. Without Jones' leadership, a successful return to campus would not have been possible. Moreover, she has helped to create a state-of-the-art emergency response model that can be employed at Vanderbilt and beyond in unforeseen challenging times to come.
Each award winner received a cash prize and an engraved pewter cup (Sarratt, Ingalls and University Service) or silver tray (Branscomb, Heard, Wyatt and Johnson) to commemorate the faculty members' achievements.
Additional information about faculty awards can be found on the Office of Faculty Affairs website.