Media Inquiries
Latest Stories
The Vanderbilt Class of 2023 reached an important milestone for the university on April 1, when students submitted their first formal Immersion Vanderbilt plan proposals.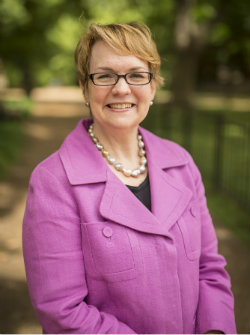 Implemented as part of the Academic Strategic Plan, Immersion Vanderbilt is a degree requirement that provides students with the opportunity to pursue their passions and participate in discovery firsthand through customized experiential learning under the guidance of a faculty mentor.
"This milestone is important for our students, who have shown incredible resilience this year, especially, and yet still made this commitment to planning their academic trajectories around their own interests and goals," said Vanessa Beasley, vice provost for academic affairs and dean of residential faculty. "Immersion Vanderbilt is one of the cornerstones of the Academic Strategic Plan because it brings undergraduates into spaces where discovery happens at a research university—from labs and libraries to concert halls and data sets. When they graduate, each one of our students will have a story to tell future employers as well as graduate and professional schools about how they designed a unique learning experience and worked with a faculty member to achieve it."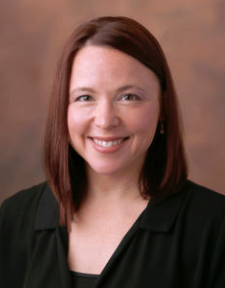 Initial plan submissions represent the framework of the immersion experiences that students plan to pursue and generally fall into four areas: civic and professional, creative expression, international, or research. Examples include writing an original musical, studying cells in a lab, traveling abroad to repair medical equipment, or designing an observational study to better understand human behavior.
"We are thrilled to reach this milestone with the students that we've been assisting," said Carolyn Floyd, director of the Office of Immersion Resources. "We look forward to working with students in the future to complete their plans and to showcase their completed projects."
Going forward, students will work closely with faculty advisers to continue to shape these plans into final projects that will be presented to fulfill their undergraduate degree requirements.
Learn more about Immersion Vanderbilt.