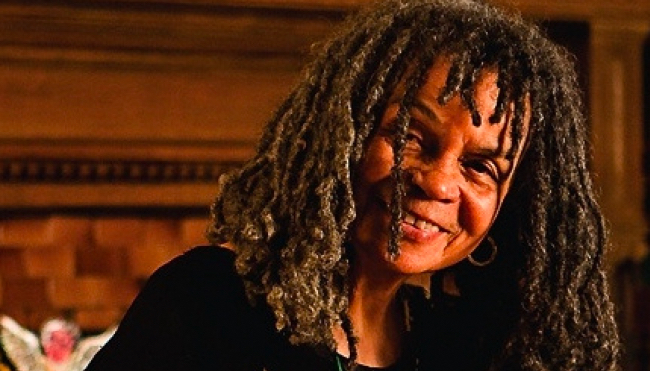 Sonia Sanchez, a poet, playwright, professor and activist, will give a talk on Wednesday, April 7, beginning at noon CT in celebration of National Poetry Month as well as Black art and artists.
The virtual event, sponsored by Vanderbilt's Department of African American and Diaspora Studies and Callie House Research Center, is free and open to the public.
"It is that love of language that has propelled me, that love of language that came from listening to my grandmother speak Black English. … It is that love of language that says, simply, to the ancestors who have done this before you, 'I am keeping the love of life alive, the love of language alive. I am keeping words that are spinning on my tongue and getting them transferred on paper. I'm keeping this great tradition of American poetry alive,'" Sanchez said in an interview with African American Review.