Vanderbilt faculty and instructors seeking to broaden their understanding of best practices to close racial and other systemic performance and persistence gaps in the classroom are invited to "Promoting Persistence in STEM," an online learning community discussion on Friday, April 2, from 12:30 to 2 p.m.
For the past six years, the Center for Teaching has been home to a variety of professional development programs and resources for the Vanderbilt teaching community under the umbrella of "Teaching, Difference and Power."
At the start of the 2020-21 academic year, the center organized a learning community called "Teaching and Race" as a follow-up to the previous year's theme of "Teaching While Black." Recent incidents of violence toward historically and currently oppressed groups of people have raised greater awareness of the topic.
Join the April 2 "Teaching and Race" learning community discussion at this Zoom link.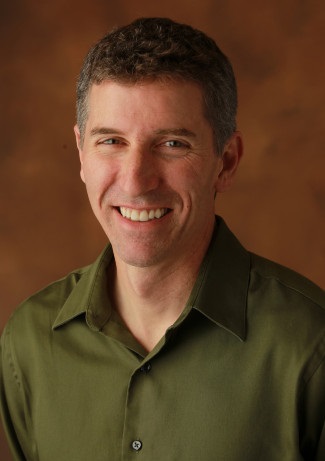 "The Center for Teaching is proud to partner with faculty from across campus and host conversations that are not only engaging and dynamic, but also contribute to a more inclusive and equitable Vanderbilt community," said Joe Bandy, assistant director of the Center for Teaching.
STEM faculty who are leading the last "Teaching and Race" learning community discussion this semester will share insights from their own experiences and also from the book Talking about Leaving Revisited: Persistence, Relocation, and Loss in Undergraduate STEM Education. The publication relays findings of a five-year study on the causes of switching fields among STEM majors and the factors that enable persistence to graduation.
Participating STEM faculty in the upcoming discussion include William Robinson, vice provost for academic advancement, executive director of the Provost's Office for Inclusive Excellence and professor of electrical and computer engineering; Kathy Friedman, associate professor of biological sciences and department vice chair; Adriane Seiffer, senior lecturer and research assistant professor of psychology; and Thomas Clements, senior lecturer in biological sciences. They will discuss reforms to teaching practices that have demonstrated some reductions in performance and persistence disparities across disciplines.
"Participants in our previous meetings have noted how encouraging and empowering it has been to hear directly from faculty members who deeply care about diversity and inclusion in the classroom and value their colleagues and students' experiences," Bandy said.
Campus partners for the Teaching, Difference and Power Faculty Learning Communities are the Office of Faculty Affairs; Department of Teaching and Learning, Peabody College of education and human development; Provost's Office for Inclusive Excellence; and Cal Turner Program in Moral Leadership for the Professions.