Actor, comedian and producer Aubrey Plaza; actor, producer and human rights advocate Laverne Cox; and engineer, comedian, author and inventor Bill Nye will be the featured speakers at Vanderbilt University's 2021 Impact Symposium. This year's event, which will be entirely virtual, is scheduled for consecutive Tuesdays beginning March 30.
Each talk in the series is free for Vanderbilt students, faculty and staff, but registration is limited and required in advance.
The Impact Symposium is sponsored by the Vanderbilt Programming Board Speakers Committee, an organization of undergraduate students dedicated to enhancing the quality of student life and the Vanderbilt educational experience through attracting and presenting distinguished speakers to the university.
"We chose the 2021 Impact speakers because we felt that each has the capacity to engage the student body in lively, thoughtful and important conversations," said Cole Bloomfield, a senior human and organizational development and history major and co-chair of the VPB Speakers Committee. "These speakers reflect the committee's commitment and mission to welcome leaders to campus who are diverse in both their background and expertise. We hope that Impact 2021 serves not just as an opportunity for Vanderbilt students to listen, laugh and learn, but as a launching point for important conversations across campus."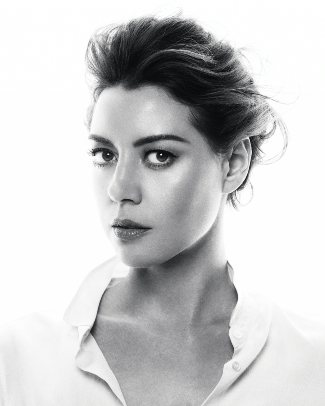 Plaza is best known for portraying April Ludgate in the Emmy-nominated and Peabody Award-winning NBC comedy series Parks and Recreation, and for her starring role in the FX television series Legion, based on the Marvel comic of the same name. She received critical acclaim for her starring role in the film Ingrid Goes West, which she also produced, winning the 2018 Independent Spirit Award for Best First Feature. In 2020 Plaza starred in the suspense drama Black Bear and the ensemble comedy Happiest Season. She will appear next in director Lina Roessler's Best Sellers opposite Michael Caine. Plaza hosted the Film Independent Spirit Awards in 2019 and 2020. She has been performing improv and sketch comedy at the Upright Citizens Brigade Theater since 2004.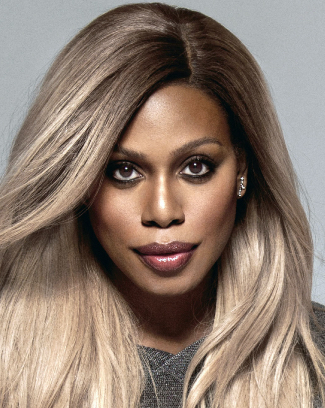 Cox is a four-time Emmy-nominated actress, Emmy-winning producer and a prominent equal rights advocate and public speaker. Her groundbreaking role as Sophia Burset in the critically acclaimed Netflix original series Orange is the New Black brought her to the attention of diverse audiences around the world and led to Cox becoming the first openly transgender actress to be nominated for a primetime acting Emmy. Cox is the first openly transgender person to appear on the covers of TIME Magazine and Cosmopolitan and Essence magazines, among others. She was named one of Glamour magazine's 2014 Women of the Year. She can currently be seen in the Academy Award-, Global Globe- and SAG-nominated film Promising Young Woman and is currently in production on Shonda Rhimes' 10-episode limited series Inventing Anna For Netflix.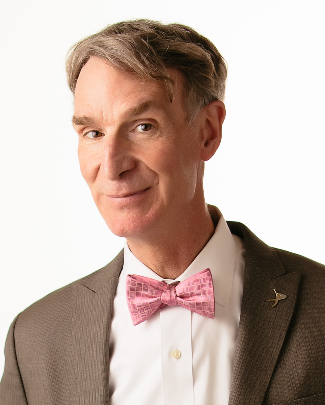 Nye is best known for his long-running television series Bill Nye the Science Guy, which garnered 18 Emmy awards. He is an author and frequent speaker on topics of global importance, including climate change, evolution, space exploration and STEM education. He is a steadfast champion of the unwavering value of critical thinking, science and reason. Nye serves as CEO of the Planetary Society, the world's largest space-interest group. As an inventor, he holds a number of unusual patents, including an improved toe shoe for ballerinas, a device to help people learn to throw a baseball better, a magnifier made of water, and an abacus that does arithmetic like a computer, only with binary numbers. Nye served as a visiting professor from 2001 to 2005 at Cornell University, his alma mater.
This year's Impact Symposium continues a longstanding tradition at Vanderbilt that began in 1964, when a group of Vanderbilt students saw the need to increase the campus's exposure to current issues by providing a symposium in which intellectually challenging—and sometimes controversial—speakers could be heard.
Over the years, Impact programs have brought speakers such as Martin Luther King Jr., George McGovern, Robert McNamara, Jesse Jackson, former presidents Gerald Ford, Jimmy Carter and George H. W. Bush and former British Prime Minister Margaret Thatcher to campus.