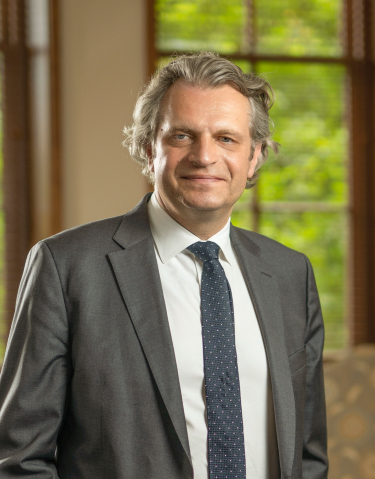 Chancellor Daniel Diermeier will reflect on the past academic year and present many of the university's highest honors at the Spring Faculty Assembly on Thursday, April 1. The event—to be held virtually—will begin at 4:10 p.m. CT.
The April 1 event marks the first spring assembly Diermeier will preside over since becoming chancellor. The event also marks one year since the start of the pandemic, which led to an unprecedented time in academia and around the world.
"Our faculty's profound dedication, resilience and ingenuity have enabled us to advance our mission and reach our full potential during this most challenging year," Diermeier said. "The spring assembly will be a time for us to celebrate faculty's integral role and to look ahead, with optimism, to our next chapter of excellence."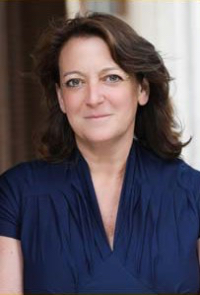 Faculty Senate Chair Catherine McTamaney, associate professor of the practice of teaching and learning, will provide opening remarks and assist Diermeier in the presentation of some of the university's most prestigious faculty honors, including the Harvie Branscomb Distinguished Professor Award, the Alexander Heard Distinguished Service Professor Award, the Joe B. Wyatt Distinguished University Professor Award, the Madison Sarratt Prize for Excellence in Undergraduate Teaching, the Ellen Gregg Ingalls Award for Excellence in Classroom Teaching and the Joseph A. Johnson, Jr., Distinguished Leadership Professor Award.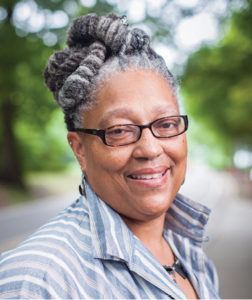 Emilie Townes, dean of Vanderbilt Divinity School and distinguished professor of womanist ethics and society, will give the faculty presentation.
All university-employed (provost-reporting) faculty will receive an Outlook calendar invite for the virtual assembly. Additionally, faculty can register or access the link to the event through the University Calendar.
Spring Faculty Assembly on the University Calendar >>
The meeting will be recorded and shared later on YouTube and via the Faculty Senate portal.