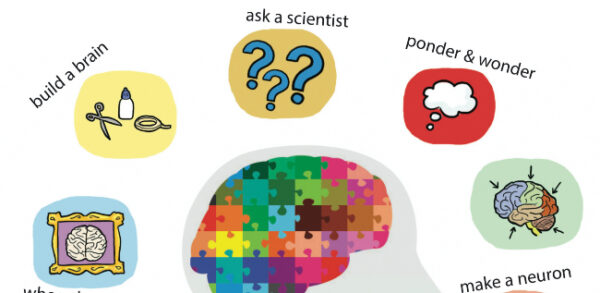 Brain Awareness Week is March 15–21, and the Vanderbilt Brain Institute will host Brain Blast, its annual outreach event.
This year's event will be entirely virtual, so participants can explore Brain Blast activities and videos from any location.
In addition, two live town hall events featuring VBI researchers will be held on Saturday, March 20, from 10 to 11 a.m. and from 2 to 3 p.m. Join "Brain Blast on Your Block" for the opportunity to ask a neuroscientist anything you may be curious about the brain or the neuroscience field.