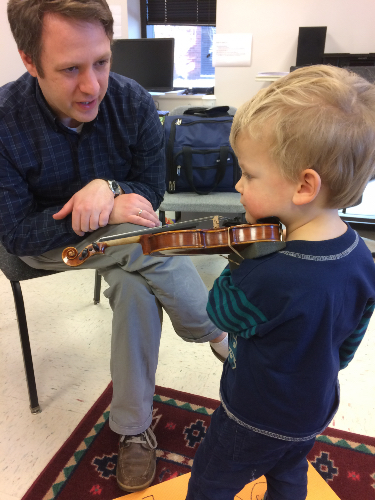 Students age 4 through high school are invited to audition for Blair Academy music scholarships for the upcoming 2021-22 academic year. Need- and merit-based scholarships are available for lessons in orchestral and folk instruments, Suzuki violin and cello, piano and voice.
Auditions will be held virtually this year. The audition application can be found here.
Applications are due April 12, and audition recordings are due by April 22.
Blair Academy students range in age from infants to octogenarians, from beginners to professionals. Studying music increases reading, math, social and emotional skills. Music connects with our deepest humanity and helps us express thoughts and emotions too deep for words. Blair's world-class faculty is dedicated to helping students achieve their musical goals.
For more information about financial aid resources, visit the Vanderbilt Blair School of Music website.