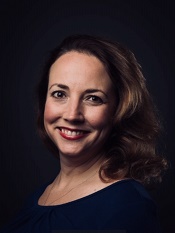 The Career Center is now offering pre-law advising to undergraduate students in partnership with Carrie Russell, director of pre-law advising, assistant dean of undergraduate education in the College of Arts and Science and senior lecturer in political science.
This new service is the direct result of a Vanderbilt Student Government proposal to Kate Brooks, Evans Family Executive Director of the Career Center, to offer expanded coaching services to students interested in law and legal services.
"We greatly appreciate VSG's desire to ensure the Career Center meets the career needs of all students," Brooks said. "We welcome the addition of pre-law services to our portfolio."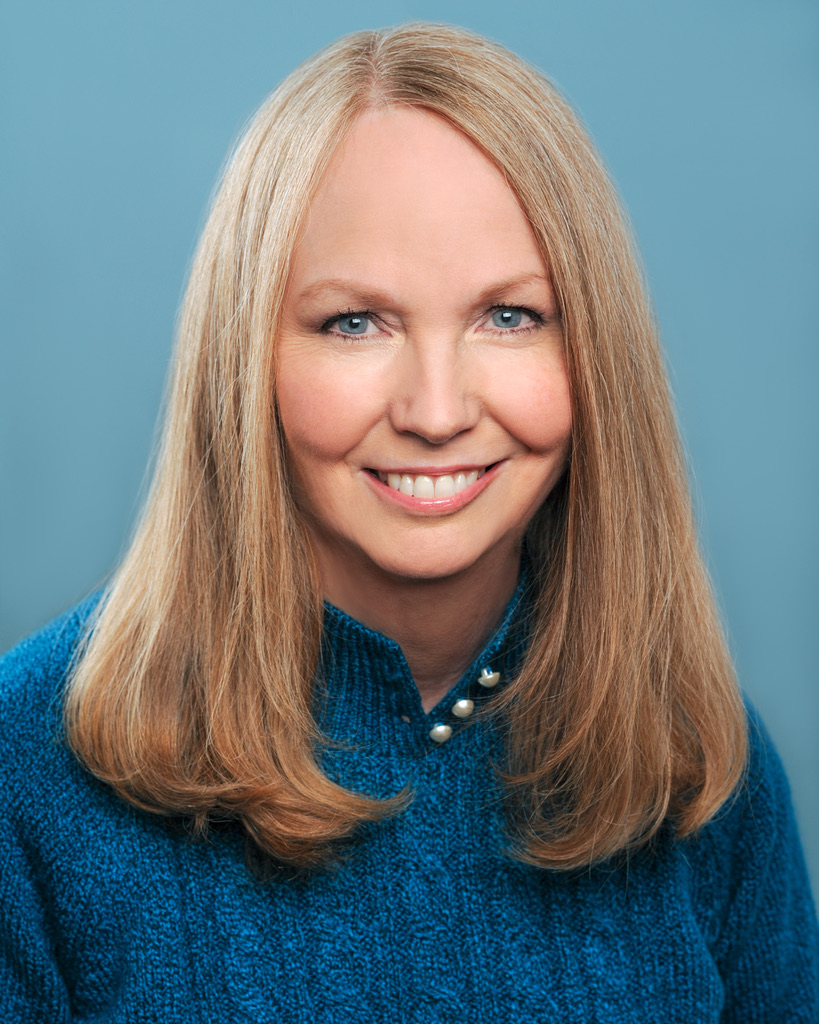 VSG recently launched a Brightspace page that provides resources and recommendations for pre-law students that is primarily maintained by two student organizations, the National Black Law Students Association and VSG. The Career Center's services will complement this resource and help students gain clarity about their future.
"We were delighted to collaborate with the Career Center and the Pre-Law Advising Office to enhance the quality of advising and support that pre-law students at Vanderbilt can access," said Puja Jagasia, who chairs the VSG Academic Affairs Committee. "We hope the Career Center's new pre-law services will allow more students to explore careers in law through internships, alumni connections and advising."
The Career Center's Alex Rizzutto has stepped into this new advising role, and students can schedule appointments with him through DoreWays. Rizzutto and Russell will work closely to develop comprehensive programs and law school events for Vanderbilt students.
"I am thrilled with this most welcome news. Law school applications have been steadily increasing since 2012, but between 2019 and 2020 alone, law school admissions offices experienced a 32 percent increase in applications," Russell said. "As such, Vanderbilt students need and deserve all hands on deck at this unique moment in time, and I am so grateful to the provost and the Career Center for bringing this initiative to fruition."
For more information, visit the Career Center website.