Media Inquiries
Latest Stories
Vanderbilt University announced today that it will host in-person Commencement ceremonies for the Class of 2021. The events, which will adhere to campus safety protocols, will take place May 15–16, 2021.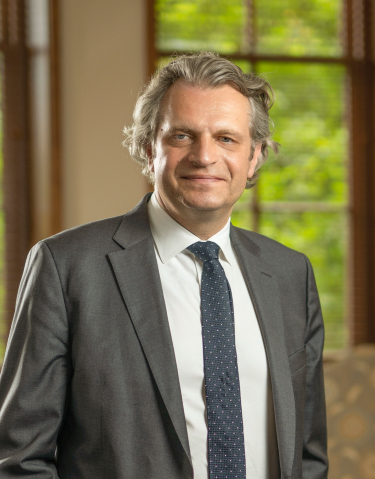 "We proceeded thoughtfully and carefully to allow for in-person learning to take place over the past year and have now applied those same principles to Commencement," Chancellor Daniel Diermeier said. "Just as it has been important to carry out the hard work necessary to continue in our academic mission, it is equally vital that we celebrate the achievements of our graduates after a year like no other."
The ceremony for undergraduates will take place on Saturday, May 15, at Vanderbilt Stadium. The graduate and professional schools' ceremonies will take place on Saturday, May 15, and Sunday, May 16, at various times and locations across campus. Each graduating student may have up to two guests attend their ceremony. Tickets will be required for all in-person events.
This year's Graduates Day event, which includes all undergraduate, graduate and professional students receiving degrees, is scheduled for Friday, May 14, and will feature Dr. Anthony Fauci, the nation's leading infectious disease expert and an internationally renowned biomedical scientist. Fauci will receive Vanderbilt's prestigious Nichols-Chancellor's Medal when he speaks to the graduating students and their guests in a virtual address. The event is also open to all alumni and to the public.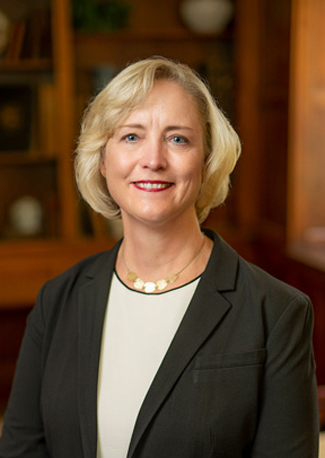 "We could not be prouder of our graduates this year," said Susan R. Wente, provost and vice chancellor for academic affairs. "They have once again demonstrated remarkable flexibility and resilience. Yet we must remain committed to maintaining the health and safety of our community to ensure that Commencement can proceed on campus in May as planned."
Following the guidance of the university's public health experts, all Commencement ceremonies will take place outdoors and require all attendees to wear masks and observe physical distancing. The two guests of each graduate will sit together in "pod-style" seating but must keep their masks on and maintain physical distance from other guests. All guests will be required to review the university's Campus Visitors Agreement.
Since everyone will not be able to attend the ceremonies in person, the university has taken steps to ensure that the events are available and memorable for all. The ceremonies will be livestreamed on the Commencement website, and recordings of all the events will be available on the site after Commencement.
Graduates and their families are encouraged to check the Class of 2021 Commencement website regularly, as event plans may change based on the pandemic and safety protocols may be updated. Additionally, the university will share pertinent information through regular emails leading up to the ceremonies.
Tickets for graduates and their two guests will be available starting March 8 and must be reserved by March 31. Any remaining tickets will be available in another reservation window after the initial reservation period.
For more information about the Commencement ceremonies and related events, visit the Vanderbilt Commencement website.