For Sean Ticknor, BE'99, the light-bulb moment came in 2016. That's when he realized that his sons, now 13 and 16, would never have the opportunity to take a shop class—and that most schools in his San Francisco Bay area took a one-size-fits-all approach in directing students to college, but no other paths.
"College is not for everyone," Ticknor says. "There are highly paid, very rewarding jobs in the trades."
Ticknor, who studied structural civil engineering at Vanderbilt and worked as an engineer and structural designer for 18 years, became the primary caregiver when his first-born was 8 months old, allowing his wife, Tara Lobo, BE'00, to return to work. In 2009, he launched his own design consultant business. But he wanted to get back to two things he loved: building things and teaching. So, in 2016, he founded Big Skills Tiny Homes, a nonprofit that teaches high school graduates the building trades by building a tiny home. "Everybody is looking for good workers, but there is no clear path from high school into the skilled trades," Ticknor explains.
With BSTH, Ticknor has taken his passion for mentoring young people to a new level. Each May, he recruits high school seniors in Marin County, California, who are interested in learning how to build. "The students I want to work with most are those who are interested in the building trades, but whose families cannot afford college," says Ticknor. "There is no tuition, but they do receive a $3,000 scholarship for successful completion." Afterward, Ticknor helps them secure a job.
Each new project begins in September, when Ticknor's sons go back to school. Over the course of nine months, his students learn about every element of the process, from insulation and electrical, to carpentry and plumbing, as well as tiling and roofing. Ticknor sold the 150-square-foot home his first team built for $50,000 as a way to fund the next year's project. When COVID-19 hit, he saw an opportunity to help other nonprofits in need of workers. This fall, his team built a simple, 8- by 10-foot home for for home for Youth Spirit Artworks' Youth Tiny House Village in Oakland. That left time for them to finish a second home for a wildfire survivor in Berry Creek near Oroville.
If you're thinking about building—or buying—a tiny home yourself, Ticknor has some tips.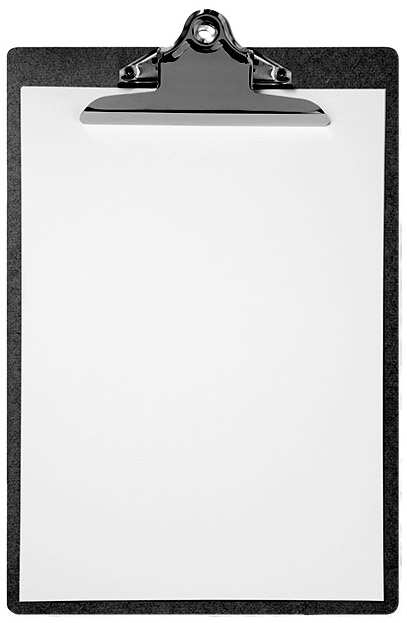 MAKE SURE IT'S LEGAL
Before you do anything else, contact the correct government division, such as the city or county's building and planning department. Let them know what you'd like to build and where. "Every municipality has different rules about tiny homes," Ticknor explains. And sometimes it "is unclear what legal bucket to put them in. Is it an RV, a house or an Accessory Dwelling Unit? Some places have lots of restrictions."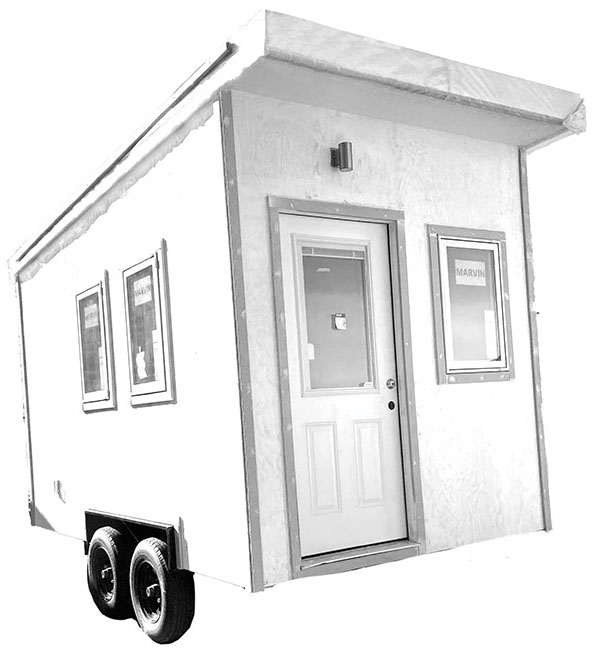 STATIONARY OR MOVABLE?
You can build a tiny home atop either a trailer or a concrete foundation. "The quick and easy way is to do it on wheels," Ticknor says. "Often the company that sells you a trailer will also provide you with plans." However, a trailer can handle only so much weight. If it won't be mobile, weight is not a concern.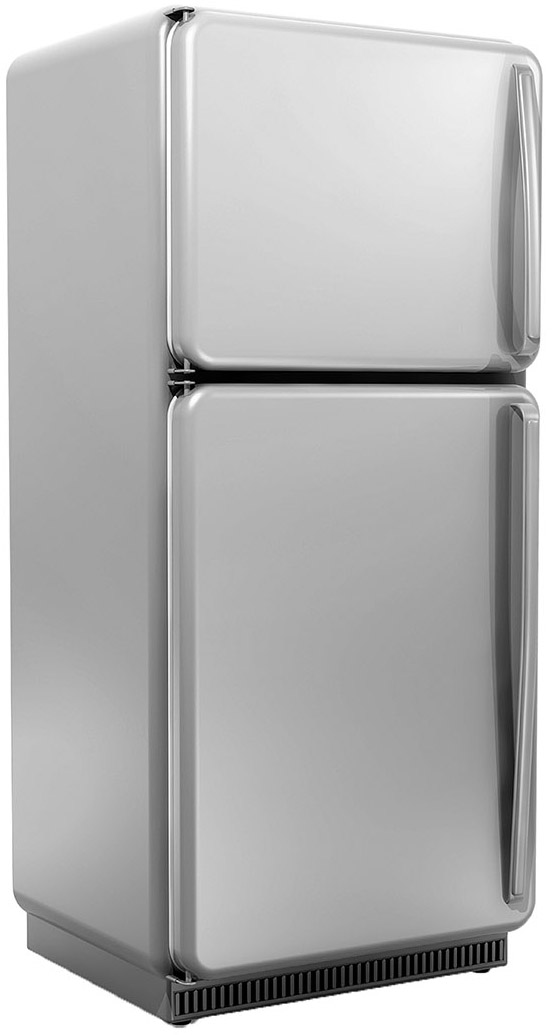 DECIDE WHAT MATTERS MOST
"You want every inch to be useful," Ticknor says. "Think about how you are going to use it and what you need. The more custom and personalized you can make it, the better off you'll be." While many elements are personal aesthetic choices, such as paint colors and window styles, others are musts: electrical, water and sewer connections; a small countertop, stove, refrigerator and sink in the kitchen; a toilet, shower and sink in the bathroom; a bed and as much storage as you can manage. Adds Ticknor, "Ventilation in both the kitchen and bathroom is super important because you want the air to flow out. You also want tons of light."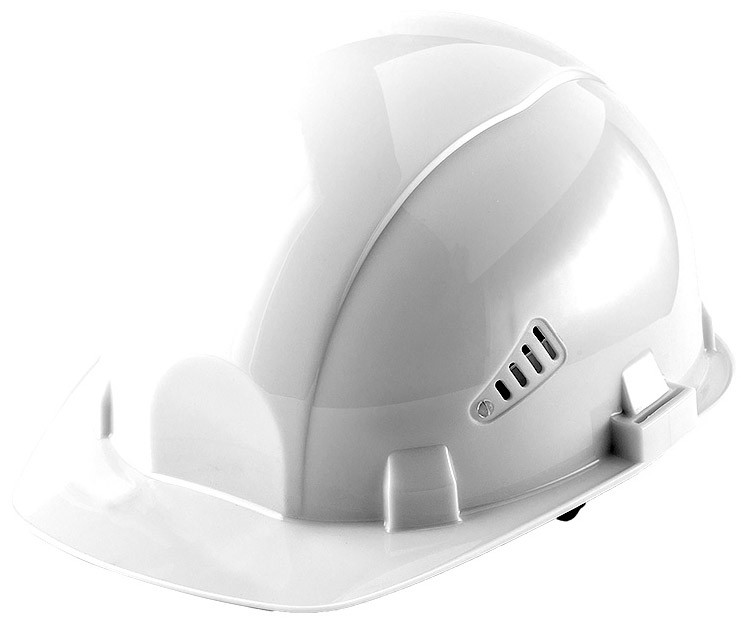 SEEK PROFESSIONAL HELP
"If you don't have the skills yourself, work with an architect or designer first, then hire a general contractor," says Ticknor, who estimates a finished home costs between $45,000 and $100,000. "The better your plans, the better your bid." Though Ticknor believes any reputable contractor could build a tiny home, one who has done it before may be better equipped. Another, simpler option is to buy one off an assembly line. "You can just order one and have it delivered right to where you want it."
TEXT BY ELIZABETH COOK JENKINS, BS'99