A virtual town hall-style discussion about identity, language and race is set for Wednesday, Feb. 17, as part of Vanderbilt's ongoing commemoration of Black History Month. All members of the university community are invited to participate.
"The Intersection of Identity Conversations in the Disabled Community: From Person-first to Identity-first Language" is scheduled from 3 to 4 p.m. CT and will be hosted by the Student Access office, Provost's Office for Inclusive Excellence and the Bishop Joseph Johnson Black Cultural Center.
Register in advance for the event here. >>
Conversation about identity-first language ("I am a disabled person") versus person-first language ("I am a person who is disabled") have long had implications for how society views disability as a lived experience. The purpose of the Feb. 17 dialogue is to hear opinions on the language used when talking about identity within the Vanderbilt community regarding dis/abilities and race.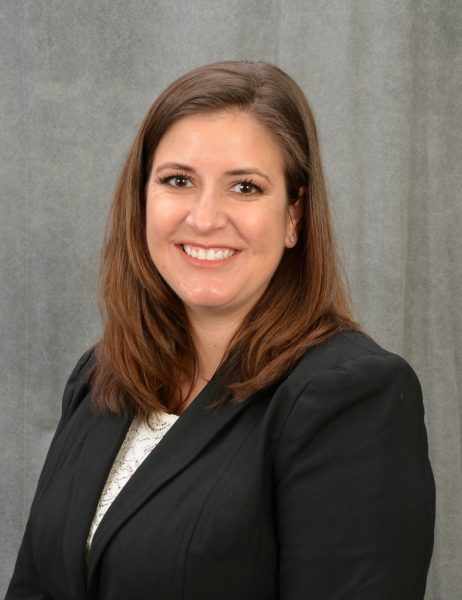 "This town hall discussion will bring an inclusive lens to the Student Access team as we cultivate and provide more tools and resources for the disability community at Vanderbilt," said Jamie Bojarski, director of Student Access, who will moderate the discussion along with Franklin Ellis, director of the Provost's Office for Inclusive Excellence.
The virtual event will be captioned using Otter, an AI technology. Those who need additional accommodations for the event should contact Student Access.
Vanderbilt is a member institution of the Association on Higher Education and Disability, which recently released a position statement about the use of identity-first language. Vanderbilt's Student Access and OIE teams agree that "language is a powerful way to demonstrate values," and input from the disability community is critical to guide language and support coming from these offices.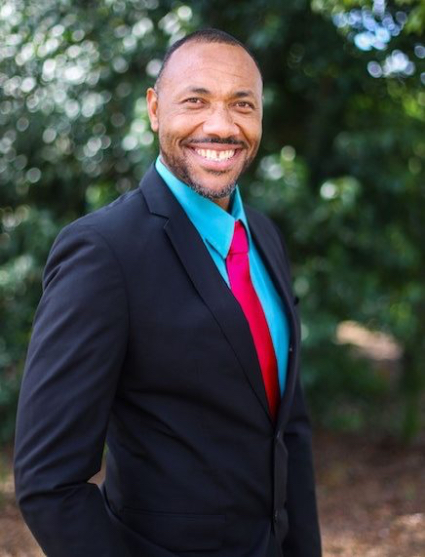 "The Provost's Office for Inclusive Excellence prioritizes the voices of Vanderbilt's institutionally marginalized students, postdoctoral scholars and faculty," Ellis said. "We are determined for our programs and initiatives to represent the people we serve, so we need these spaces in which to hear community members' insight and take their direction."
InclusAbility is one of several identity initiatives supported by the Provost's Office for Inclusive Excellence with the goals of bringing awareness and understanding of the multiplicity of identities within the disability community and acknowledging the specific strengths and challenges that members of the community face.
A second discussion on identity, language and gender, in partnership with Student Access, the Provost's Office for Inclusive Excellence and the Margaret Cuninggim Women's Center, is scheduled for Monday, March 22, from 11 a.m. to noon CT as part of Women's History Month.