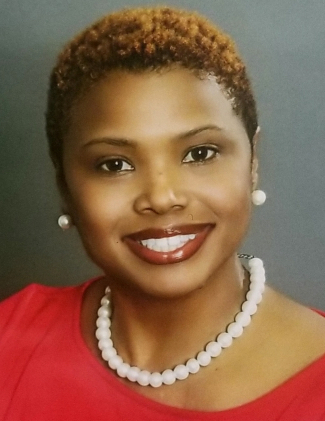 Costin Dawn Shamble, JD'01, has been appointed director of the Office of Conflict of Interest and Commitment Management at Vanderbilt University.
Shamble will lead the office that offers resources on the Conflict of Interest and Commitment Policy and supports the Conflicts Committee. She joins Vanderbilt from Austin Peay State University, where she has served as university attorney the past four years.
"Costin's thoughtful approach to problem-solving, combined with her strong expertise in statutory compliance and risk management, make her an exciting leader for the Conflict of Interest program," said Ruby Z. Shellaway, vice chancellor, general counsel and university secretary. "We look forward to her counsel and collaboration on many issues, both institutional and individual."
Shamble will focus on continuous improvement in all areas of conflict of interest and commitment management, particularly in the deployment of technology and web content to support and advance the university's system for identifying and addressing these concerns.
Among Shamble's responsibilities, she will provide leadership on cutting-edge issues including federal focus on foreign influence. Her position is housed within the Office of General Counsel, where she will report directly to Shellaway. Alison Cooper, assistant director of the Conflict of Interest and Commitment Management office, will be a direct report to Shamble.
Prior to her position at Austin Peay, Shamble worked for 10 years as diversity compliance manager at the Tennessee Department of Conservation and Environment, where she developed, implemented and oversaw its Title VI compliance program.
Shamble earned a bachelor of arts from Spelman College, where she graduated Phi Beta Kappa in 1998. She clerked for Sixth Circuit Court of Appeals Judge Nathaniel R. Jones after earning her law degree from Vanderbilt in 2001.
"I share Vanderbilt's fierce commitment to building and advancing a broadly diverse and inclusive community and am delighted to return to campus to join this outstanding team," Shamble said.