Media Inquiries
Latest Stories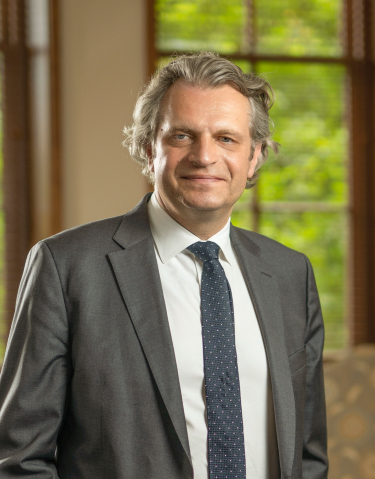 Chancellor Daniel Diermeier shared the following message with the university community on Jan. 31:
Dear Vanderbilt Community,
I write today with bittersweet news. Susan R. Wente, Vanderbilt University's provost and vice chancellor for academic affairs, has been named president of Wake Forest University. She will assume her new role July 1 and will depart Vanderbilt on June 30.
Susan Wente is a singular leader in higher education, and Vanderbilt University is in the strong position it is today because of Susan and her tremendous leadership. She combines a scientist's precision and rigor, a leader's strategic mindset and a dedicated mentor's commitment to others. She leaves a lasting legacy on our community.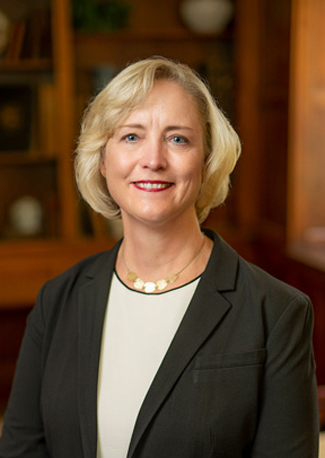 Susan's influence and leadership are apparent at every level of our institution. Her foresight helped create the trans-institutional infrastructure that is leading to essential breakthroughs for the most pressing issues of our time, such as the foundational research that led to the COVID-19 vaccine. Her advocacy for undergraduate education has created a residential community unlike any other, while her commitment to equity and diversity has resulted in a more thoughtful, more inclusive and more dynamic campus community.
I am deeply grateful to Susan for her partnership and many contributions and wish her much success at Wake Forest. I encourage you to read more about Susan's appointment and her impact on Vanderbilt and look forward to celebrating her further this semester.
We are immediately launching an international search for her successor and will share more details about that process soon. In the meantime, please join me in congratulating and thanking Provost Wente. She embodies the One Vanderbilt spirit and we are forever in her debt.
Best regards,
Daniel Diermeier