Media Inquiries
Latest Stories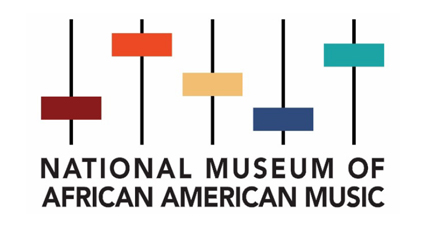 Vanderbilt University will celebrate the grand opening of the National Museum of African American Music on Saturday, Jan. 30—the day the museum officially opens to the public—with a virtual concert from Vanderbilt Blair School of Music featuring works by Black composers. The concert will start at 8 p.m. CT and will be broadcast from Blair's livestreaming page.
With performances from Vanderbilt Blair School faculty, undergraduates and Blair Academy students, the grand opening concert is the first of many events in which Vanderbilt will partner with NMAAM in support of the legacy of African American musicians and their impact on American culture and musical history.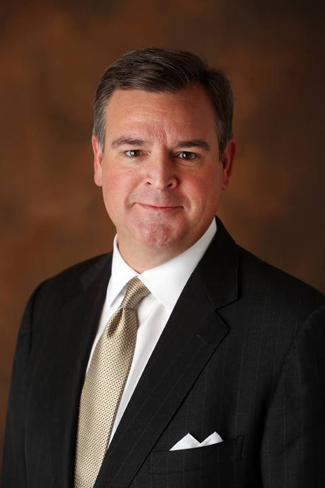 "Vanderbilt's partnership with NMAAM will develop deep relationships with different parts of our campus community," said Nathan Green, vice chancellor for government and community relations. "Our partnership with NMAAM is more than sustaining the success of an important community museum. Within that, it's about working on community-centric initiatives together, making the museum a platform for meaningful discussions."
Since Vanderbilt announced its partnership with NMAAM in 2019, plans have been discussed for panels, performances and lectures with scholars, musicians and departments across campus. Additionally, the university's Jean and Alexander Heard Libraries will help support an expanded collection of books, scores, sound recordings and material objects related to African American music. These will be available for display and study at the museum while also serving as a resource for scholarly research at Vanderbilt.
Programming ideas were discussed at an August information session with the museum that was open to the Vanderbilt community. These included a possible lecture series co-sponsored with the Vanderbilt Divinity School on the integration of music into worship; an interdisciplinary collaboration with the Wond'ry, Vanderbilt's Innovation Center, and the Jefferson Street Sound Museum; and multiple events involving the Vanderbilt Blair School of Music—from performances to panels to musicological research. Saturday's concert will be the first of many Vanderbilt Blair collaborations with the museum.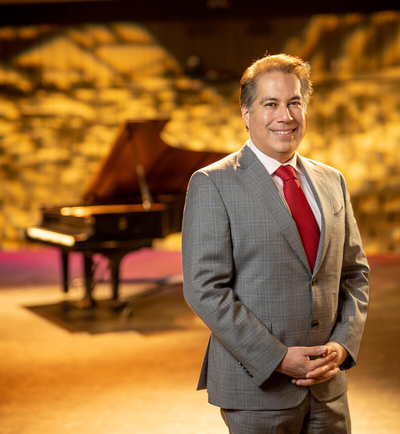 "We are so proud to have NMAAM as a close working partner in our community," said Lorenzo F. Candelaria, Martha Rivers Ingram Dean's Chair and dean of the Vanderbilt Blair School of Music. "In every presentation I've given to students, faculty, staff and alumni since becoming dean six months ago, news of our partnership has generated more enthusiasm—indeed, excitement—than any other topic I've touched on this academic year. We are eager for the transformational work in community that lies ahead."
Saturday's concert to celebrate the grand opening of NMAAM will include works by Black composers as diverse as jazz greats Charlie Parker and Horace Silver, 19th-century British classical composer Samuel Coleridge-Taylor, and contemporary composer Jessie Montgomery. More information about the program, composers and performers can be found on the Blair website. The program will be broadcast on Blair's livestreaming page at 8 p.m.
Vanderbilt Blair Academy also will present a pair of free family webinars in February in partnership with NMAAM. These programs on the history and technique of playing spoons and the harmonica are part of the NMAAM education series "From Nothing to Something." An artist from the museum will lead each presentation, which showcases how, despite limited resources, African Americans used everyday items or materials to create instruments. For details about the event, contact Pam Schneller, senior associate dean. Registration is required.
"In many ways, this partnership with NMAAM represents a holistic approach to a community initiative," Green explained, citing the numerous campus departments and schools involved, "which is our model for future community engagement."