On Feb. 15, the Office of Postdoctoral Affairs (OPA) will transition to the portfolio of André Christie-Mizell, the new vice provost for graduate education and dean of the Graduate School. Moving forward, he will assume the title of director of the office.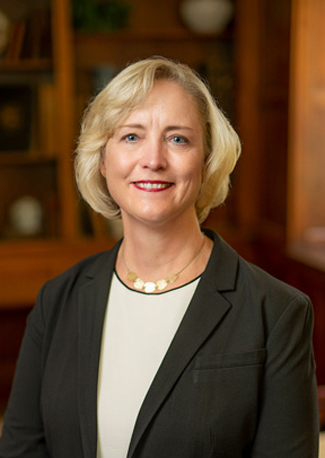 This placement will create direct connectivity and integration with the Office of the Provost to ensure the needs of postdoctoral scholars who are an integral part of Vanderbilt's research enterprise.
"I look forward to working closely with Vice Provost Christie-Mizell as he works with the schools and colleges to provide stewardship over our postdoctoral community at Vanderbilt," Provost and Vice Chancellor for Academic Affairs Susan R. Wente said. "Postdocs are vital to the university's scholarly and research missions, and with his new role within the Office of the Provost, Vice Provost Christie-Mizell will have a network of resources to leverage to support this community and the many partners across the university who rely on them. I want to thank Senior Assistant Provost Sally Parker and the OPA working group for their leadership and efforts over the past semester."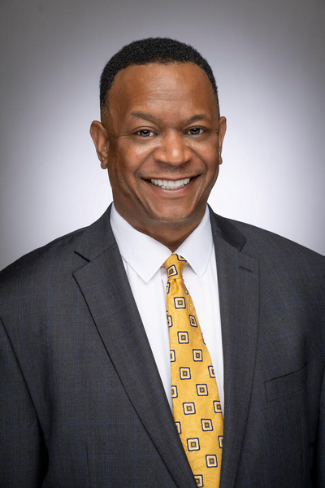 Parker served as interim director of the OPA since August 2020. She charged the working group, listed below, with evaluating the office's needs and making a recommendation regarding how it should be positioned moving forward. After careful review, and based on the strategy group's recommendation, Wente appointed Christie-Mizell as the director of the OPA as part of his overall responsibilities.
"I'm excited to partner with postdocs, the vice provost team and our schools and colleges to elevate and serve this community," Christie-Mizell said. "My goal is to connect and advocate for postdocs across the university, allowing their aspirations, groundbreaking research contributions and careers to flourish."
Office of Postdoctoral Affairs Working Group
Faith Bishop, program manager, Biomedical Research Education and Training
Robin Carlson, assistant to the dean, School of Engineering
Bonnie Dow, dean of academic affairs, professor of communication studies
Ellen Goldring, executive associate dean, Patricia and Rodes Hart Chair of Leadership Policy and Organizations
Sally Parker, senior assistant provost and interim director, Office of Postdoctoral Affairs
James  Sears, postdoctoral scholar, research, Biological Sciences
Rei Ukita, postdoctoral scholar, research, Vanderbilt Section of Surgical Sciences
About Vanderbilt postdoctoral scholars
Vanderbilt postdoctoral scholars, commonly known as postdocs, are professionals who have earned doctoral degrees and are, in most cases, temporarily pursuing additional scholarly training, experience and research progress necessary for a wide range of career paths. Postdocs play an important role in Vanderbilt's research enterprise and are integral to the discovery and learning mission of Vanderbilt University and Medical Center. At any given time, Vanderbilt has more than 500 postdocs across both VU and VUMC.