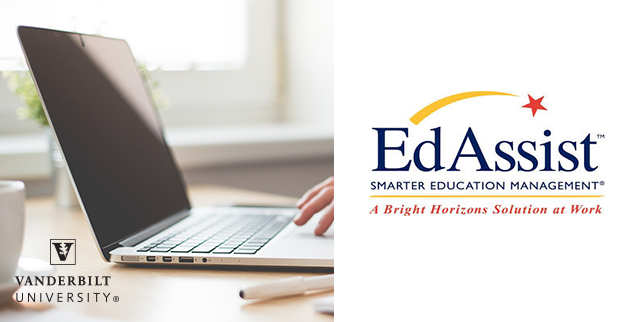 The EdAssist portal is now available for submitting spring 2021 tuition benefit applications, including tuition benefit applications for dependents. Various resources are available to help guide employees through this process.
Tutorials
Use our step-by-step instructions for submitting dependent, spouse or employee applications. Each guide includes screenshots, detailed instructions, and how-to-review-status application updates. You can find the EdAssist tutorials on the tuition pages of the HR website.
Policy and tuition rates
You also can review the dependent and employee tuition assistance policy and the tuition rates on the tuition pages of the HR website. These may help answer questions concerning eligibility and costs covered.
Get help from an expert
If you need help completing the application or have questions about the process, please reach out to EdAssist:
Reach a live operator Monday through Friday, 7 a.m.–7 p.m. CT at 844-266-1532.
Submit a help ticket by clicking "Contact Us" from the left-hand menu on the EdAssist Portal.