Vanderbilt has migrated its staff recruiting and onboarding activities from Taleo into Oracle Cloud.
Information and training for hiring managers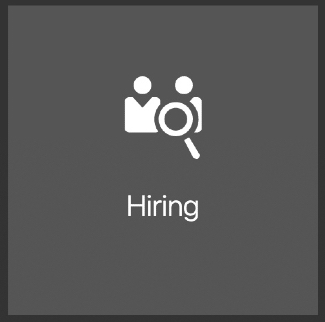 With this upgrade to Oracle Recruiting and Onboarding, hiring managers now can recruit new team members and manage new hire onboarding under the My Team section they are already using to manage their current team members. In addition, a new enhanced careers site, which includes an updated design and the ability for candidates to import their profile from both LinkedIn and Indeed, is now available here.
The Oracle Recruiting and Onboarding for Hiring Managers and HCM Specialists online training course is available in Oracle Learning and should serve as the first resource for questions about creating requisitions, managing candidates and using Oracle Recruiting.
Information and training for internal candidates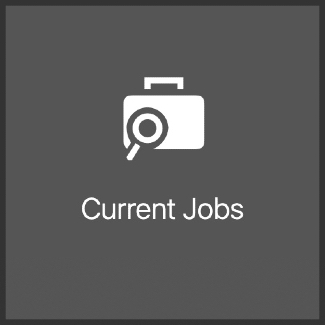 Current Vanderbilt staff who are interested in applying for available internal opportunities can now do so directly under Current Jobs within Oracle Cloud. All staff are encouraged to complete the brief Oracle Recruiting for Internal Candidates training module in Oracle Learning to learn how to review and apply for jobs using the internal site and to update their skills and qualifications within the system.