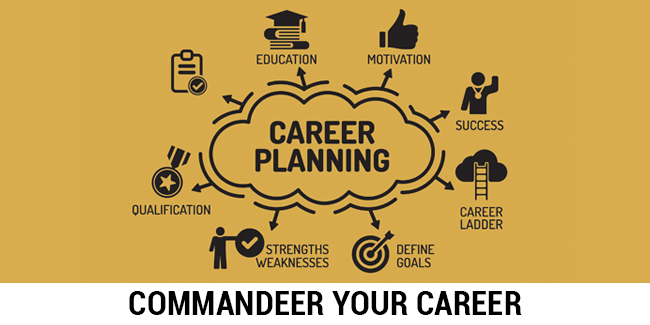 Human Resources is excited to announce that "Job Search" and "Postings" have moved to Oracle Recruiting, and the new "Profiles" feature will help employees further their careers at Vanderbilt. Oracle Recruiting is the latest tool in the university's efforts to help employees advance their careers and define their own path at Vanderbilt.
Update your Oracle profile, set career goals
The new Profiles feature of Oracle allows employees to fill out their skills and qualifications. Add a career statement, your degrees, prior work experience and certifications to apply for internal positions, or let Vanderbilt's recruiters know you're open to making a career move.
HR and PSO encourage you to update your profile even if you aren't looking to make a career move at this time because it will help further the university's progress in terms of campus community diversity reporting. While these updates are encouraged to assist Vanderbilt in better understanding and reporting the makeup of its workforce, profile updates are completely voluntary.
How to update your Oracle profile
Log in to Oracle
Select the Career and Performance tile
Select Skills and Qualifications
Fill out the profile, or import your Linkedin profile
For more information, leverage the Oracle Recruiting Cloud for Internal Candidates module in "Learning," or email Employee Learning and Engagement at ele@vanderbilt.edu.