Vanderbilt alumnus Graham Gaylor and Assistant Professor of Pharmacology Cody Siciliano have been selected for the 2021 Forbes "30 Under 30." The 10th annual list recognizes 600 entrepreneurs, scientists, activists and entertainers changing the world.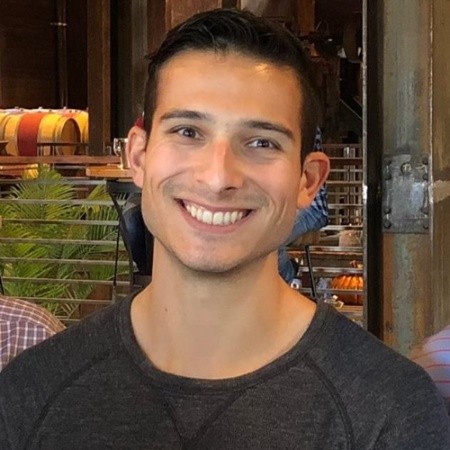 Gaylor, BS'14, is the cofounder of VRChat, a social network that allows users to build virtual worlds to hang out in. According to Forbes, before starting his company in 2015 he worked at Zynga. VRChat has more than 9 million registered users and around 20,000 users online at all times. VRChat has 33 employees and has raised $20 million from backers such as Rothenberg Ventures, GFR Fund and Makers Fund, among others. Gaylor majored in computer science and graduated from the School of Engineering. He is on the Social Media list.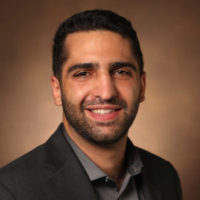 Siciliano, assistant professor of pharmacology, studies how the brain processes information to make decisions. He also studies how substance use disorders change certain people's brains and cause addiction. According to Forbes, his aim is to find better addiction treatments, and his research has uncovered a circuit in the brain that's central for the development of compulsive drinking. Cody is on the Science list. He was recently awarded a $100,000 research award from the Stanley Cohen Innovation Fund to support his studies of the neural substrates of memory.