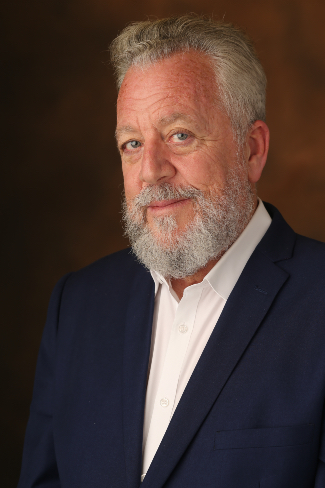 Take part in the Vanderbilt Blair School of Music adult online learning community.
Join the discussion on Zoom from the convenience of your home as Mitchell Korn, senior lecturer in music and educational outreach, uses video, images, stories and listening guides to bring great music to life. Classes are two hours in length and held during the day.
"Music and Civil Rights" is a six-session class that begins Jan. 14. Social justice and the civil rights movement in the U.S. have always had music and musicians as a central inspiration and driving force. The music, in many cases, became anthems for protesters and celebrants. African American blues, Southern roots music, the Great Migration, Chicago blues, 1950s R&B and contemporary songs all have given the movement its voice.
"Symphony 101: New Ears for Music and the Orchestra" (eight sessions, beginning Jan. 13) explores great classical music. Highlights include Beethoven's Symphonies No. 5 and 9, Yo Yo Ma and Goat Rodeo, Strauss' A Hero's Life, and Grieg's Piano Concerto.
"Great Music, Great Films" (six sessions, beginning March 10) features important films in which music and musicians play the central role in the story. Films this fall include My Man Godfrey (1936), Design for Living(1933), Ninotchka (1939), Shop Around the Corner (1940), Sullivan's Travels (1941) and Anatomy of a Murder(1959).
Visit https://blair.vanderbilt.edu/blair-academy/korn.php to learn more about these classes and to register.