Media Inquiries
Latest Stories
The Student Care Network is a holistic network of services and resources pertaining to health and wellness available to all Vanderbilt University students. Primary offices of the Student Care Network include:
Students are encouraged to explore the wellness resources found on the Student Care Network website so that they may be familiar with what is available and how to access support. The points below are offered to assist students in navigating the Student Care Network Website to identify both campus and community resources relevant to any student's unique experience.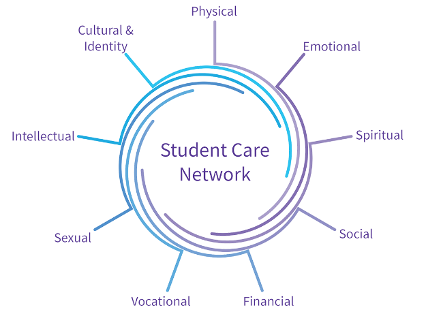 Search. Student Care Network resources are organized within nine searchable wellness categories.
Cultural & Identity
Emotional
Financial
Intellectual
Physical
Sexual
Social
Spiritual
Vocational
Click. Students can click on any category name to view its description and the individual campus and community resources available to address challenges or provide support in that category.

Filter. Students may filter search results by clicking on a variety of resource tags. Information can be filtered to show only:
Undergraduate, Graduate or Professional Resources
Community Resources
Confidential or Anonymous Resources
Online Resources
Vanderbilt University Medical Center Resources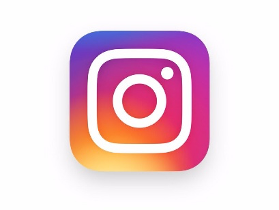 Follow. Follow the Student Care Network on Instagram for up-to-date resources and sharable tips on wellbeing!