Applications open for Owls early education developmental kindergarten program
by
Amy Wolf
Dec. 11, 2020, 9:09 AM
Applications are now being accepted for fall 2021 for kindergarten-ready children interested in the Owls early education developmental kindergarten program at the Vanderbilt Child and Family Center.
Research shows that young children learn best through play that supports hands-on investigation and peer engagement. The Owls early education program builds knowledge by reinforcing key skills like creativity, communication, collaboration and critical thinking. Program activities will take full and frequent advantage of the Vanderbilt University campus and arboretum.
Children of university and Vanderbilt University Medical Center employees, postdoctoral scholars and students will receive priority, but the program is open to the entire Nashville-area community.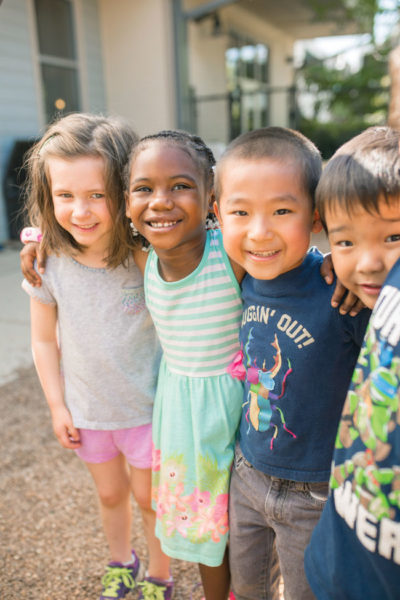 Classes are Monday through Friday from 8:30 a.m. to 3 p.m. starting Aug. 10, with on-site before- and after-care available.
To enroll:
Children must turn 5 years old by Aug. 15, 2021.
Parents/guardians should complete the VCFC Owls Program Whoo Are You form and return it with the $100 application fee no later than Dec. 18, 2020.
An Owls information session will be held Dec. 16 at noon via Zoom. Email Linda Wilson at linda.l.wilson@vanderbilt.edu if you are interested in attending the information session.