Chancellor Daniel Diermeier will host a special presentation with coronavirus expert Dr. Mark R. Denison on Monday, Dec. 14, from 11 a.m. to noon Central time.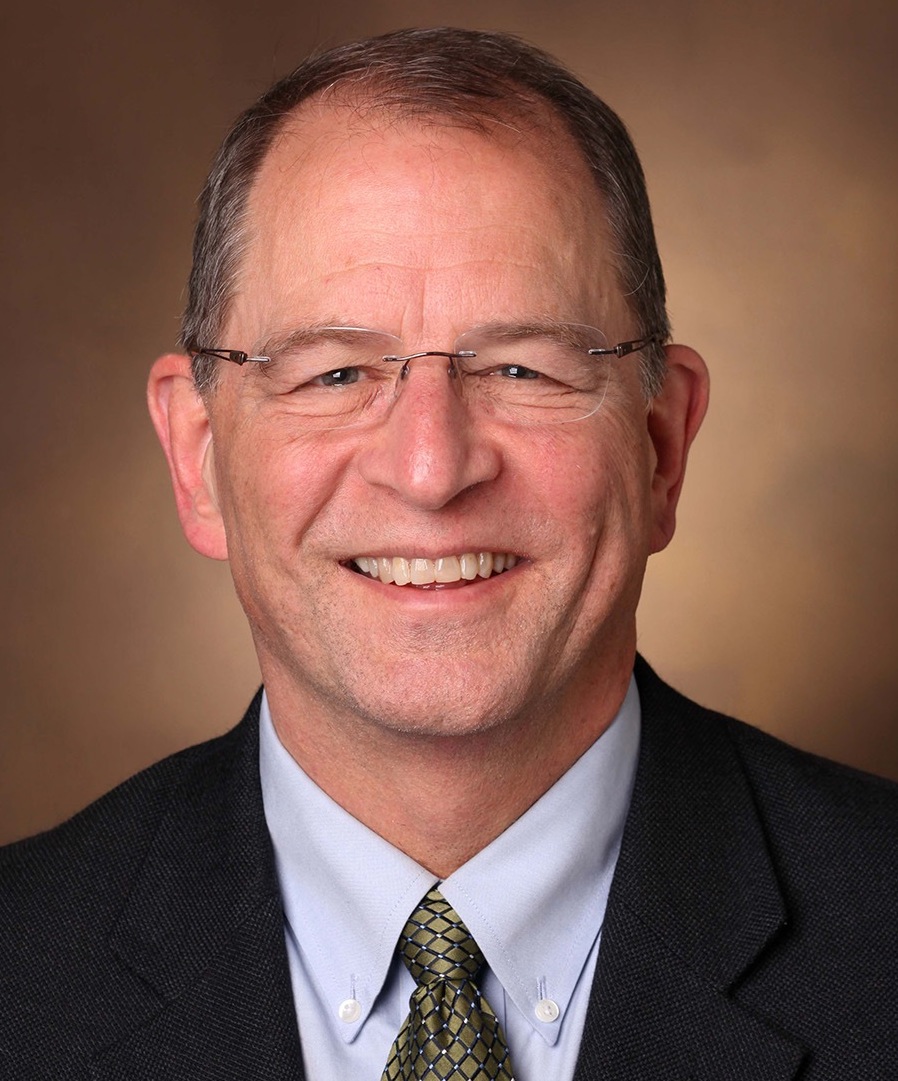 Denison is the Edward Claiborne Stahlman Chair in Pediatric Physiology and Cell Metabolism, professor of pathology, microbiology and immunology at Vanderbilt University and director of the Division of Pediatric Infectious Diseases at Vanderbilt University Medical Center.
Denison's presentation, "Preparing for the COVID-19 Pandemic … for 36 Years," will explore why COVID-19 emerged, his lab's discoveries, and where we go from here. Denison has studied coronaviruses since 1984 and at Vanderbilt since 1991, and he has made many seminal discoveries in their biology, in antivirals and in vaccines. His lab led the development of the COVID-19 antiviral remdesivir and was the first to show human antibody response to the Moderna COVID-19 vaccine.
A Q&A session with Denison will follow the presentation.
This event is open to all. Learn more and register here.