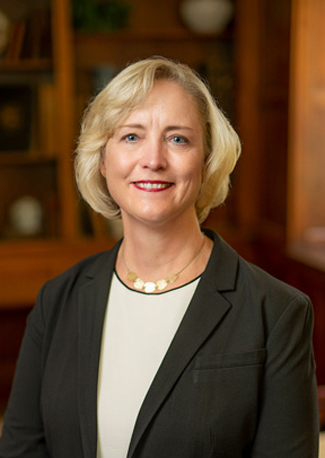 The Office of the Provost has approved four additional in-class reading days for the spring 2021 semester to encourage self-care and avoid burnout during these extraordinary times.
Feb. 23-24 and April 7-8 are now dedicated in-class reading days for all Vanderbilt undergraduate degree programs as well as those in the Graduate School. An additional reading day already had been added to the final exam period.
Given the many uncertainties associated with the pandemic, the difficult decision was made to schedule a continuous semester for spring 2021. This choice was similar to the decision to conduct fall 2020 without any breaks in order to limit travel-associated COVID-19 transmission. During the spring 2021 semester, for public health and safety reasons, students should not travel outside of the greater Nashville area at any time, including during any of these reading days.
"We are deeply proud of our students' persistence, creativity and strength in the classroom and beyond, as we all step up to the challenges of staying as healthy and safe as possible," said Provost and Vice Chancellor for Academic Affairs Susan R. Wente. "The additional in-class reading days are designed to give students and faculty a needed change of pace and more opportunities for critical reflection together during the spring 2021 semester."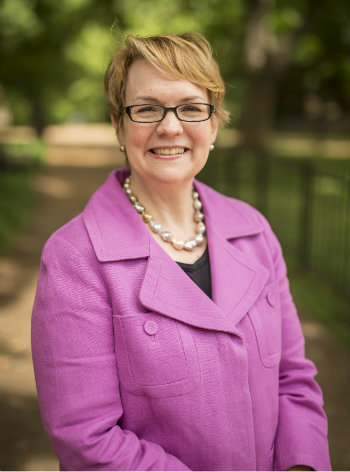 Vanessa Beasley, vice provost for academic affairs and dean of residential faculty, led the ad hoc Committee on Spring Wellness Days, which set guidelines for the four additional in-class reading days.
"The committee members discussed the need to develop more sustainable approaches to how we work, learn and live together during the long months of this pandemic," Beasley said. "Holding these in-class reading days during two concentrated periods, occurring twice during the full undergraduate semester, will help with that. We also encourage everyone to consider their own strategies for self-care and sustenance during these unusual times."
Beasley emphasized that faculty remain the arbiters of how best to conduct their classes and how to structure these days into their educational plans. The Registrar's Office posts the overall university guidance on activities for in-class reading days and regular reading days.
Students are also encouraged to utilize the many mental health resources and campus organizations that offer continuing support.
Note that any updated plans for professional degree programs will be shared directly by the respective deans.