The deans of Vanderbilt's 10 colleges and schools each have named liaisons to work directly with the Provost's Office for Inclusive Excellence. These Deans' Diversity Designates will serve as advocates for inclusive excellence as well as equity-, diversity- and inclusion-related initiatives at their respective schools and in their specific areas across the Vanderbilt campus.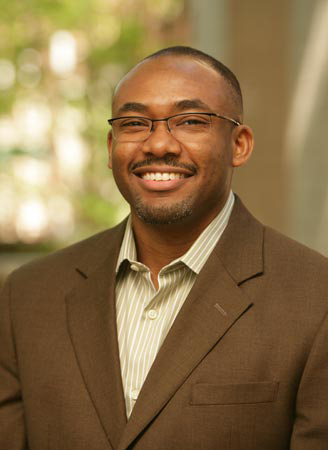 "The Deans' Diversity Designates will help bridge gaps across the university and offer recommendations on ways our schools and colleges can strengthen our collective efforts toward academic advancement, belonging and inclusion, and cultural awareness—both in education and in practice," William H. Robinson, vice provost for academic advancement and executive director of the Provost's Office for Inclusive Excellence, said.
The Deans' Diversity Designates are charged with creating purposefully equitable environments; expanding, sustaining and leveraging diversity among all identities, abilities and backgrounds; and including and centering the experiences of systemically nondominant identities within programs, policies and spaces on campus as a means to achieving a Vanderbilt community in which each member can thrive.
The designates will be guided by a collective responsibility to build a more inclusive and equitable Vanderbilt, with the aim of doing so through the sharing of information and by reviewing current processes and practices to recommend change rooted in equity, inclusion and belonging.
"I'm excited to work with the Deans' Diversity Designates on expanding our respective areas' initiatives toward collective efforts that support and invest in increasing diversity, cultivating a sense of belonging, and building a more equitable Vanderbilt," said Alyssa Aloyo, program coordinator in the Provost's Office for Inclusive Excellence.
The Dean's Diversity Designates are as follows:
Blair School of Music
College of Arts and Science
Divinity School
Graduate School
Law School
Owen Graduate School of Management
Peabody College of education and human development
School of Engineering
School of Medicine Basic Sciences
School of Nursing
The Provost's Office for Inclusive Excellence encourages Vanderbilt community members to reach out to their respective school or college Deans' Diversity Designate with ideas, concerns, comments or questions related to inclusive excellence in their area.