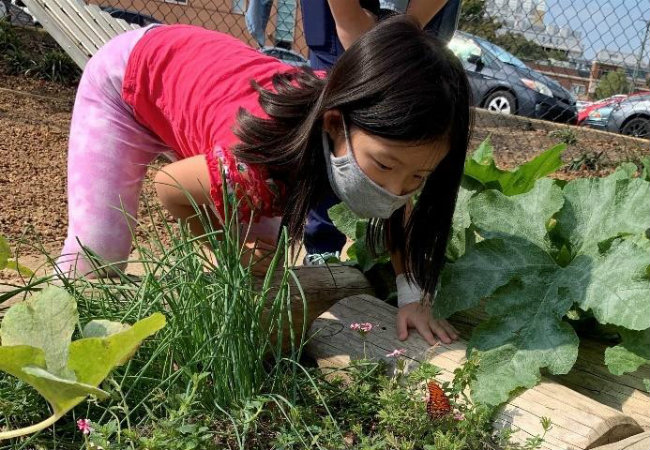 The Vanderbilt Child and Family Center will extend its Art Adventures Enrichment Program through Dec. 18 to continue to support Vanderbilt University community members with children in kindergarten through fifth grade.
The extension comes in response to an announcement from Metro Nashville Public Schools that all Metro students are likely to return to remote learning after the Thanksgiving break due to rising COVID rates.
Starting Nov. 30, Art Adventures will be offered Monday through Friday from 8:30 a.m. to 5:30 p.m., with the exclusion of university holidays.
Access the Art Adventures Enrichment Program application here. >>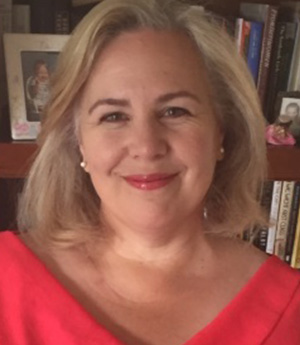 "We are very glad to be able to offer Vanderbilt families this option for school-age children in grades K-5 during these unusual and stressful times," said Vanderbilt Child and Family Center Executive Director Kathleen Seabolt. She also serves as co-chair of the University Working Group on Schools and Childcare.
Art Adventures strives to support the inherent creativity of students by providing access to rich and varied media and activities. The program is designed to give students an art experience that is child-directed and choice-driven, celebrating the wonder of discovery and innovation.
In addition, there is designated time called Homework Club to support students who would benefit from time to complete homework. Homework Club times can flex to the precise time the student has synchronized classes, or they can use this time to work on asynchronous projects or tasks that are part of their online school platform.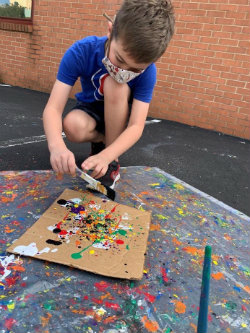 Seabolt noted that Art Adventures is not a tutoring service and cannot take responsibility for moving students through their academic course of grade-level study. Staff create a quiet space and kindly answer students' questions to the best of their ability.
The Art Adventures Enrichment Program has implemented the health and safety policies and procedures that VCFC has established along with Vanderbilt University's Public Safety, Facilities and other units to support children's learning and a recreational environment. These include, but are not limited to, the following:
Every individual, including the student, parent or guardian and staff members, has temperature and symptom screening daily prior to admission.
All individuals will wear a mask or facial covering over their nose and mouth.
Handwashing is required before eating and hands-on projects, and after eating and using the restroom.
Hand sanitizer stations will be located at every portal.
VCFC will provide a coordinated response for contact tracing, cleaning and sanitization, and communications procedures have been developed.
Daily rates with a minimum of two days per week 
| | |
| --- | --- |
| Vanderbilt University Employee Income Band  | Daily Rate per Child |
| $99,000 + | $39 |
| $75,000 – $98,999 | $25 |
| $40,000 – $74,999 | $14 |
| Below $40,000 | $7 |