Media Inquiries
Latest Stories
Take a guided tour of the autumn skies during a star party led by Billy Teets, acting director and outreach astronomer for Vanderbilt Dyer Observatory.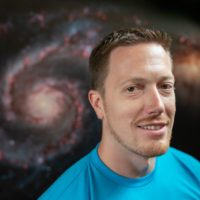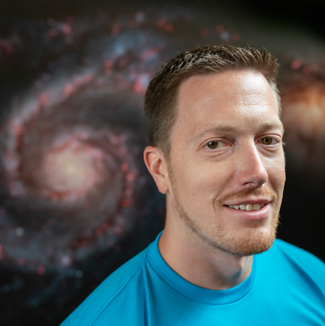 Tennessee-based astronomers from the Barnard-Seyfert Astronomical Society, the Memphis Astronomical Society and Bays Mountain Park and Planetarium will join Teets to share their views of the night sky and astronomy tips.   
Viewings will include the Pleiades star cluster, Uranus, Ceres and available wide- and narrow-field objects. The astronomers will discuss how to use a star chart, the benefit of red light for seeing in darkness and the recent OSIRIS-REx mission to asteroid Bennu.  
The event is free and will be livestreamed on YouTube starting at 7 p.m. CT, weather permitting. No registration is required.  
With glimpses of planets, star clusters and nebulae—clouds of gases that result in luminous colors against the night sky—the party will provide an evening of entertainment and education. Astronomers will answer live questions during the event.   
A star chart that shows the position of the planets and Moon on Nov. 14 can be downloaded in advance of the event.  
If you'd like to learn more about how to best enjoy celestial sights from your own home, Teets will share expert tips at 7 p.m. CT on Nov. 19 about how to purchase and set up the right telescope for your needs. The event is free and will be livestreamed on YouTube.