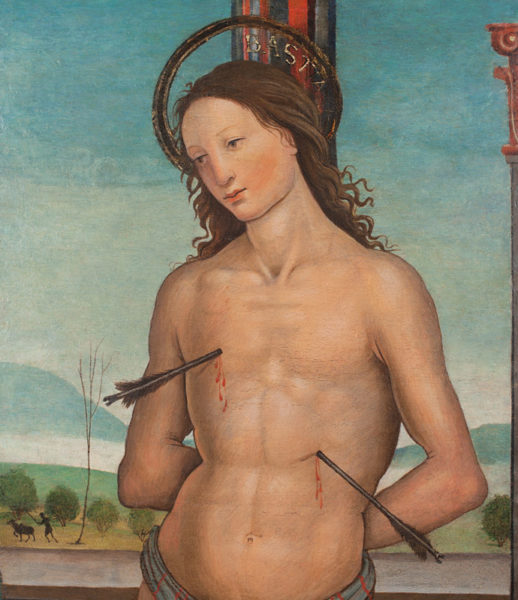 The Vanderbilt University Fine Arts Gallery has been selected among spring 2020 applicants to receive support from the Samuel H. Kress Foundation for an exhibition of medieval and Renaissance artworks. The Artist's Workshop in Medieval and Renaissance Europe will be exhibited at the gallery Nov. 4, 2021–Jan. 23, 2022.
This exhibition will draw from Vanderbilt's collections approximately 35 works from the late medieval and early Renaissance period in Europe, with 12 Renaissance paintings from the Samuel H. Kress Collection as the cornerstone of the show. The Kress Foundation's competitive grants are awarded to institutions whose scholarly projects promote the preservation, instruction and research of European art from antiquity to the 19th century, with a focus on accessibility and inclusivity for diverse audiences.
The Kress grant will allow the gallery to create a substantial catalog for the exhibition—the first university publication to feature, and generate further scholarship on, the full collection of Samuel H. Kress paintings and medieval objects that Vanderbilt holds in its teaching collection. The catalog will be produced in collaboration with Vanderbilt's History of Art and Architecture faculty Sheri Shaneyfelt, principal senior lecturer, and Elizabeth Moodey, associate professor of history of art. It will also fund the purchase of several wall-mounted cases and free-standing vitrines to securely display select artworks on view, allowing for many medieval and Renaissance works to be more safely mounted for study and exhibition in the future.