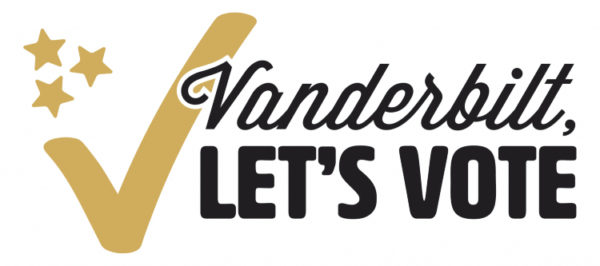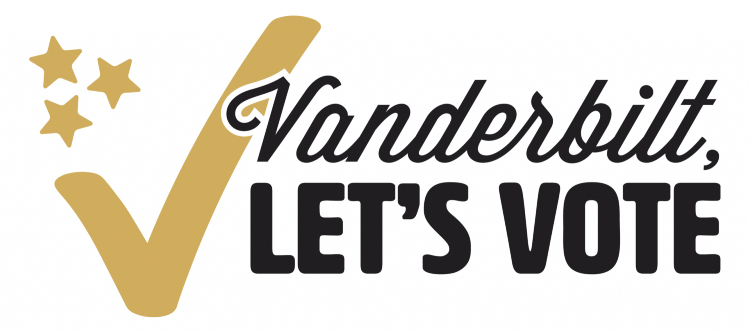 Vanderbilt University encourages all employees to exercise their right to vote and, whenever possible, to vote during nonworking hours or by absentee ballot. However, the university understands this is not possible for every employee.
On Election Day, Tuesday, Nov. 3, employees who are registered to vote may be absent from work for a reasonable paid period of time, not to exceed three hours, to vote.
Read Vanderbilt Human Resources' voting policy. >>
Vanderbilt's policy was expanded for 2020 to include Tennessee's early voting period, Oct. 14–29.
Please note that if an employee's schedule begins three hours or more after the opening of the polls or ends three hours or more before the closing of the polls, the employee's department is not required to approve time off from work to vote. Additionally, as with all leaves, a supervisor must review and approve the employee's time away from work in advance.
Details are included in the policy, and questions can be directed to Human Resources at human.resources@vanderbilt.edu or to your department's HR consultant, which can be found by searching here.
Are you ready to vote?
Make sure that you are registered to vote in Davidson County/Nashville, and that you know your polling district.
Bring a required approved form of ID when you go to vote.
Prepare for the weather—you might need to wait in line outdoors.
Consider bringing a proof of residency if this is your first time voting in Davidson County.
Don't wear clothing or accessories or carry signs or literature supporting a particular candidate. These items are prohibited within 100 feet of a polling place.
For more information, visit the Vanderbilt, Let's Vote website.