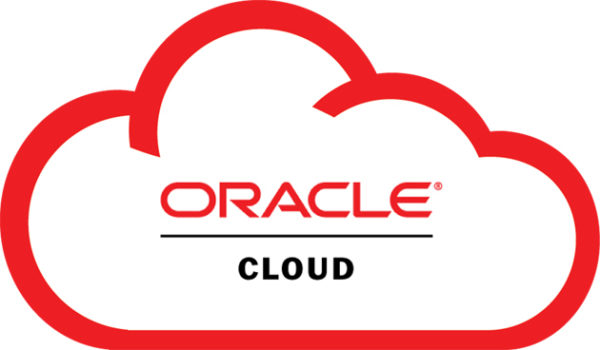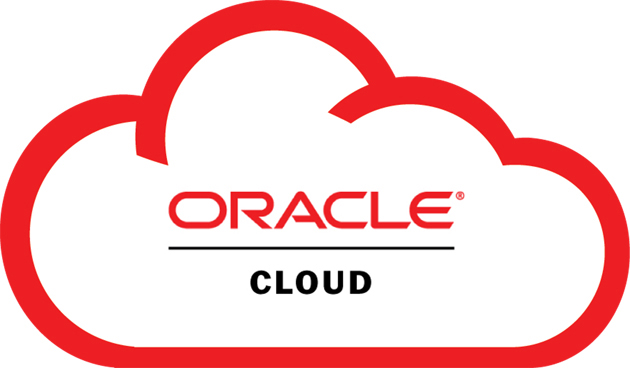 Vanderbilt will be migrating its staff recruiting and onboarding activities from Taleo into Oracle Cloud as the 2021 calendar year begins.
With this upgrade, hiring managers will be able to recruit new team members and manage new hire onboarding in the same system they are already using to manage their current teams. In addition, a new enhanced careers site for recruiting and hiring new staff will be introduced, and internal applicants will see enhancements in their ability to review and apply for available jobs directly within Oracle.
Hiring managers, HCM specialists and candidates will have access to use the new Oracle applications and related processes beginning Jan. 4, 2021.
Preparing for the transition
In the coming month, hiring managers and HCM specialists can prepare for the transition by reviewing any hiring needs for the remainder of 2021 and working with their HR talent consultants to post any remaining requisitions before the end of November. Candidates will also continue to have access to the current careers site until Oracle Recruiting goes live on Jan. 4.
Beginning Tuesday, Dec. 1, there will be a freeze on creating new requisitions in Taleo to allow for the transition to the new system. HCM specialists and hiring managers can continue the recruiting process for any existing requisitions through the month of January 2021, and then any requisitions remaining open in Taleo after that date will be migrated into Oracle Recruiting.
Please stay tuned for more information regarding training and resources for using Oracle Cloud Recruiting and Onboarding that will be available beginning in December.