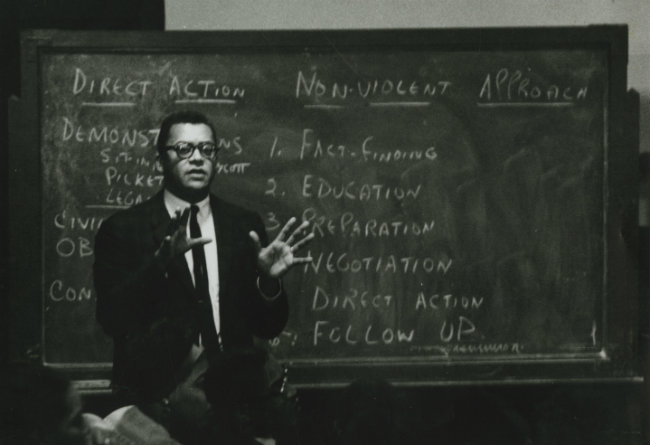 Rare photographs of and by the Rev. James M. Lawson Jr., a pivotal figure in the history of the civil rights movement and Vanderbilt University, have been acquired by the Jean and Alexander Heard Libraries.
"We are thrilled that the James M. Lawson Jr. Photograph Collection now has a permanent home in the Heard Libraries Special Collections and University Archives," said Vanessa Beasley, vice provost for academic affairs and dean of residential faculty. "These treasured photographs—spanning from the mid-1940s to the late 90s—will provide context for the rich scholarly materials found within the Rev. Lawson's papers, which he donated to Vanderbilt in 2013."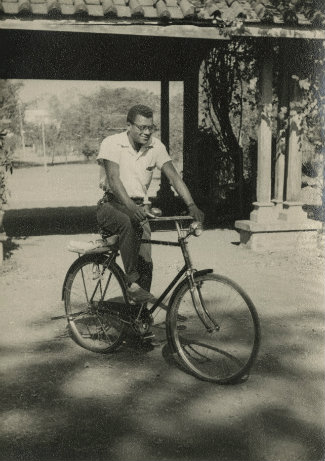 "The acquisition of this photograph collection, in its enhancement of the James M. Lawson Jr. Papers, provides a visual documentation of Lawson's deep immersion into Gandhian nonviolence," said Dennis C. Dickerson, the Reverend James M. Lawson Professor of History. "His serious study of this moral methodology in India and his creative application of nonviolent principles and praxis in Nashville are poignantly illustrated in this singularly crucial collection." Dickerson is currently working on a biography of Lawson.
The Gandhian principles of nonviolent resistance shaped Lawson's leadership of the 1960s Nashville lunch counter sit-ins. The Rev. Martin Luther King Jr. dubbed Lawson "the leading nonviolence theorist in the world."
"The Rev. Lawson's time in India, where he was a young Methodist missionary, is not well documented, so we are eager to preserve these photographs for future generations of scholars," said University Librarian Valerie Hotchkiss.
Many family photographs are included in the collection, as well as a photograph of a young Lawson standing in front of a chalkboard while training those who would take part in civil rights demonstrations across the nation.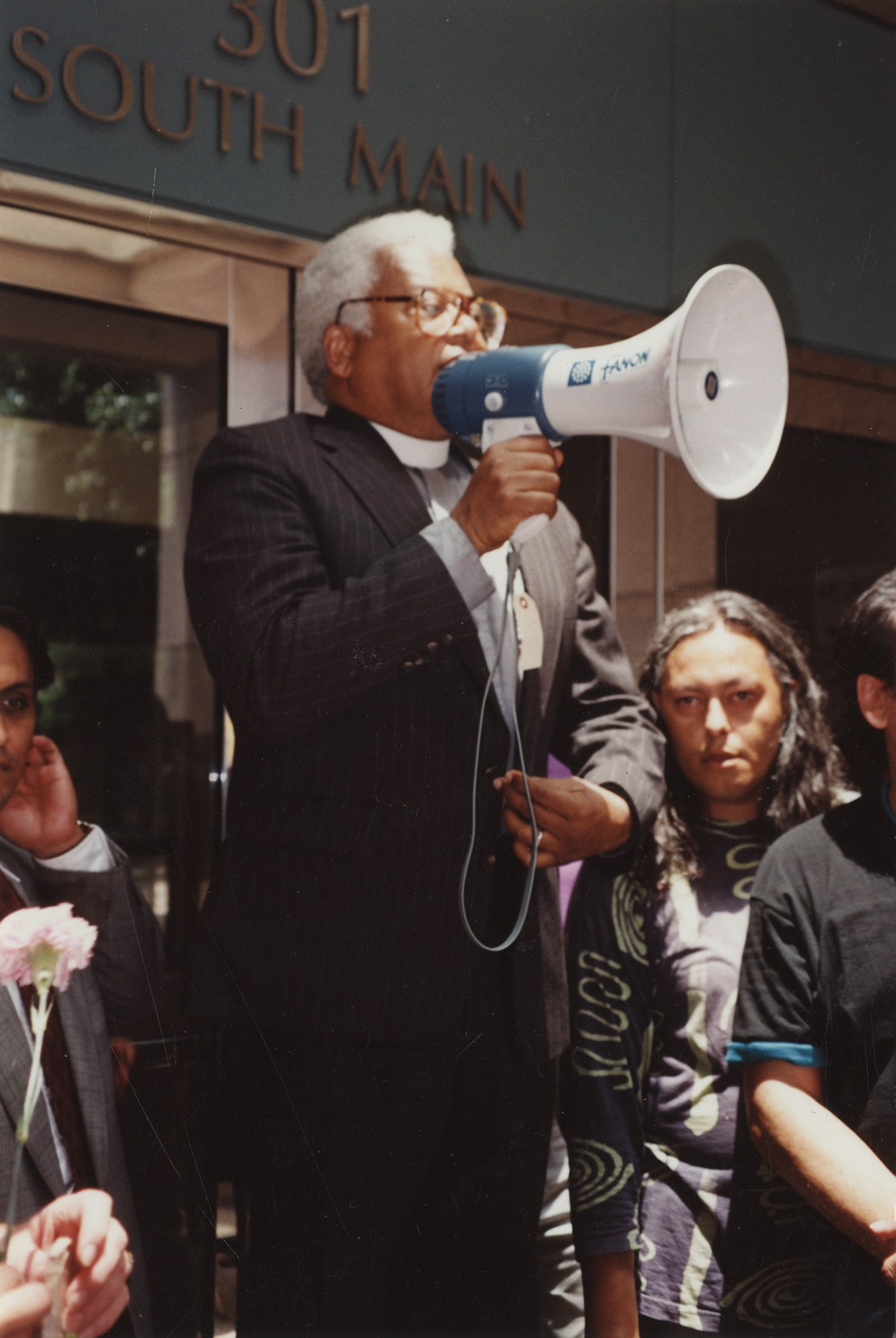 Lawson's activism led to his expulsion from Vanderbilt in 1960 following a vote by the executive committee of the university's Board of Trust. Eventually, Vanderbilt and Lawson reconciled, and Lawson returned to campus for three years as a distinguished university professor. In addition, the Reverend James M. Lawson Chair was established in Lawson's honor.
"Overall, the photographs are in very good shape," said University Archivist Kathleen Smith. "We will inventory them, and we hope that the Rev. Lawson can help us with identifying some of the people in the photos during one of his return visits to Nashville. Our goal is to have the collection ready as quickly as possible so that it can be used by researchers around the world in tandem with the Lawson papers."
In addition to Dickerson, the library is grateful for support from Lucius T. Outlaw Jr., W. Alton Jones Professor of Philosophy and Joseph A. Johnson Jr. Distinguished Leadership Professor, and Emilie M. Townes, dean of the Divinity School and distinguished professor of womanist ethics and society, in helping acquire the Lawson photographs.
Due to COVID-19 restrictions, visitors to Special Collections are currently limited to Vanderbilt University faculty, students and staff for the purpose of research. Smith said that any member of the Vanderbilt community who wants to examine the photographs will need to fill out the Vanderbilt Research Registration form in advance and secure an appointment.