Media Inquiries
Latest Stories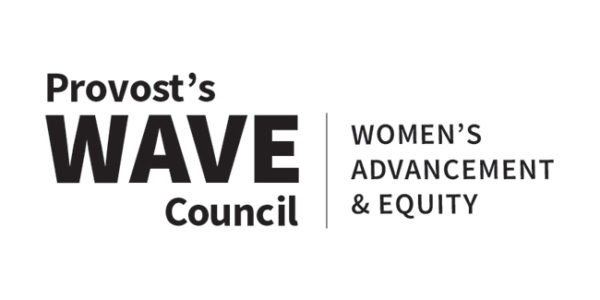 The Provost's WAVE Council will hold two listening sessions the first week of November for faculty and postdoctoral fellows to discuss gender equity concerns related to the COVID-19 pandemic.
The university has implemented many support mechanisms in response to the pandemic, such as the Vanderbilt Strong Faculty Grant Program, Employee COVID-19 Emergency Relief Fund and additional on-campus child care opportunities. The upcoming listening sessions are designed to continue the university's momentum of support.
"Women of academia have been disproportionately affected by the constraints of the pandemic," said Cindy Kam, council chair and William R. Kenan, Jr. Professor of Political Science. "Increased child care responsibilities and disrupted work and research environments are just a few of the challenges women in our community are working to overcome. I look forward to discussing continued concerns in our WAVE listening sessions, with the goal of understanding how we can best support and serve the women of Vanderbilt during this challenging time."
The sessions will be hosted via Zoom by Kam and chair-elect Catherine Gavin Loss, associate dean for academic affairs and professional education at Peabody College and associate professor of the practice of leadership, policy and organizations.
The listening sessions schedule is listed below. There's also a link to submit gender equity concerns for those who are unable to attend a listening session.
Staff members can submit feedback to the Staff WAVE Council via a form on its webpage.