Media Inquiries
Latest Stories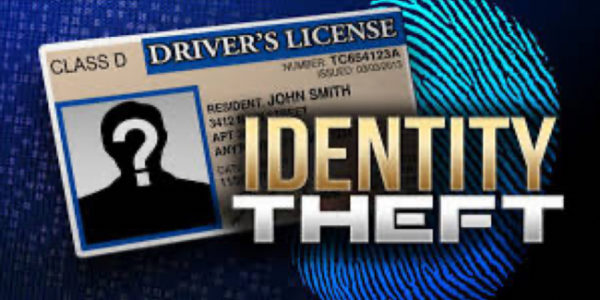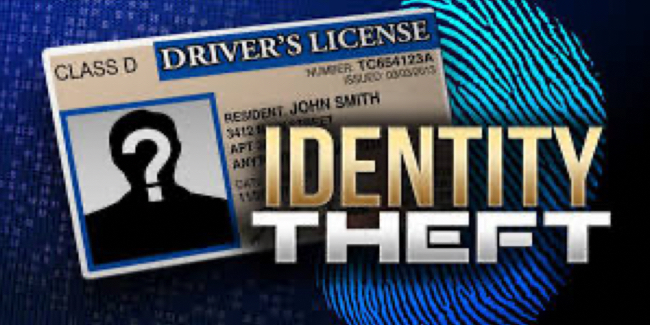 October is National Cybersecurity Awareness Month. Throughout the month, Vanderbilt University Information Technology will be sharing tips for staying safe and secure online. This article focuses on protecting your personal information.
Identity theft occurs when an individual's identity is stolen. The theft can include medical, financial and personally identifiable information. Thieves can use this information to open new credit card accounts, steal from existing accounts, sell information and identities on the dark web, and commit other types of crimes. Key elements that attackers target to steal personal information and identities include social media accounts, bank accounts, names, addresses, birth dates, driver's licenses and social security numbers.
Attackers have adapted over time, learning new ways to locate and gather your personal information. Social media accounts are targeted to expose interests and personal information. Credit card scanners can be used when a thief passes close by your wallet or purse to collect credit card and banking information. Devices connecting to the internet in public places can send out signals to attackers exposing passwords, online activity or other personal information.
Recovering from identity theft can be a tedious and challenging process, often leaving the victim with bad credit, financial issues or worse. To help protect yourself from identity theft, follow the tips below:
Create strong passwords. Create strong passwords with a mix of numbers, characters and symbols, and use a variety of passwords for your accounts. Use a password manager such as Keeper or Last Pass to help you remember your passwords.
Use multifactor authentication. Utilize two-step verification wherever possible, including on mobile devices, laptops, iPads and applications that may store sensitive information.
Safeguard sensitive information. Refrain from posting any sensitive information that is personally identifiable on social media platforms, as they are skimmed frequently by attackers.
Protect personal information and devices. Keep personal and financial information secure on your computer with antivirus protection software, ad blockers and firewalls such as Windows Defender, AdBlock or McAfee Total Protection.
Evaluate your sources. Always double-check that you have access to a trusted source before downloading content or software.
Monitor your credit report. Periodically check your credit report to look for suspicious activity. This will help awareness of fraudulent activity, which can be reported.
If you have questions about cybersecurity or identity theft protection, please contact VUIT Support at 615-343-9999, or submit a help request at it.vanderbilt.edu.
If you receive a suspicious email, please forward it to phishing@vanderbilt.edu and the security team will let you know if the email is a phishing attempt.