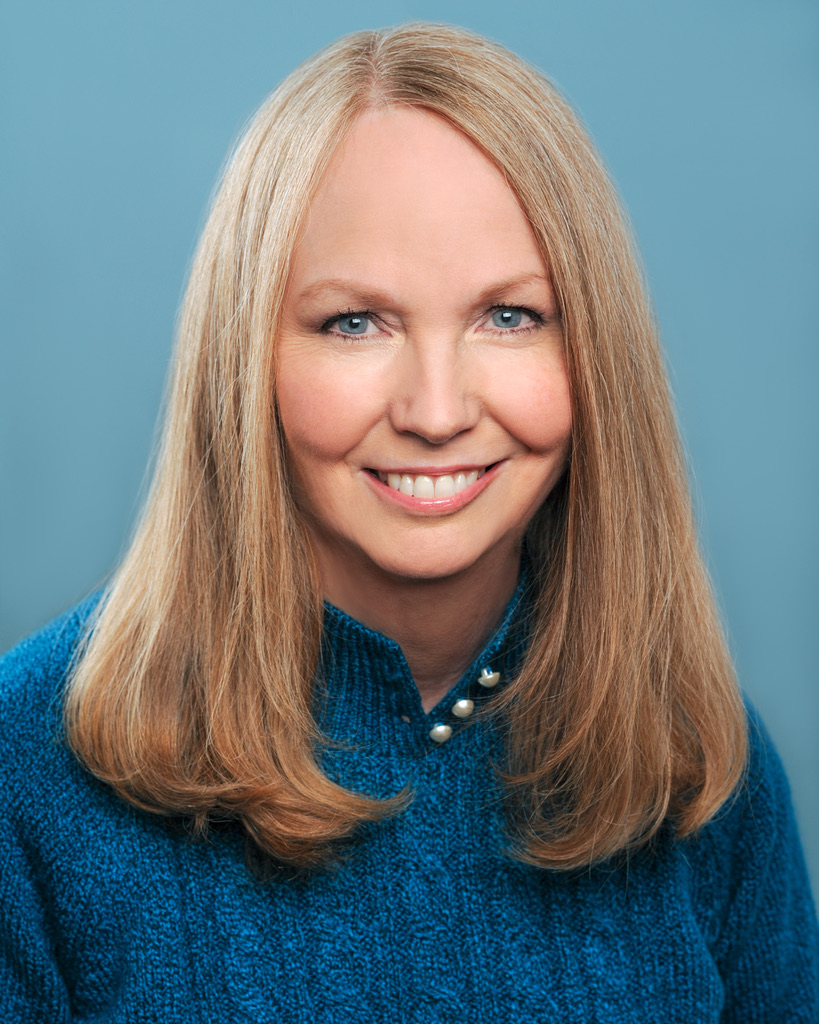 Katharine S. Brooks will step down from her leadership of the Vanderbilt University Career Center at the conclusion of the spring 2021 semester to further pursue her writing and consulting career.
Brooks has served as the Evans Family Executive Director of the Career Center since 2016. For the 2021-22 academic year, she will continue to be engaged with Vanderbilt's career coaching team for graduate students and young alumni who have graduated in the past two years.
"Under Kate's leadership, the Career Center has been transformed and expanded to support Vanderbilt students' unique needs as they pursue employment, advanced degrees and greater service after graduation," said Provost and Vice Chancellor for Academic Affairs Susan R. Wente. "Kate's development of an innovative strategic plan that aligns with our academic mission is proving instrumental in preparing Vanderbilt graduates with the tools to succeed post-graduation."
Brooks is the newly appointed author of the internationally bestselling career book, What Color is Your Parachute? She is also the author of the forthcoming What Color is Your Parachute? for College. Her two previous books are Picture Your Career and You Majored in What? Designing Your Path from College to Career. For more than 10 years, she has written a blog, Career Transitions, for Psychology Today.
"It has been an honor to manage career services at Vanderbilt University," Brooks said. "I have had the privilege of working with some of the finest leaders in higher education administration, highly talented colleagues, and the most gifted and creative students in the country. I look forward to continuing my work with Vanderbilt students and alumni while devoting more time to writing."
During this past summer, career support for graduate students was enhanced with its move from the Graduate School into the Career Center. During her leadership, Brooks created an employer relations team within the center's staff to provide better job and internship opportunities to students across schools and colleges. She also oversaw the development of staff and additional resources designed to support Vanderbilt students' applications to prestigious national and international scholarships.
"I have seen Kate's passion for helping every student gain clarity about their own goals result in making personalized coaching more accessible for all Vanderbilt students, from first-year undergraduates to, most recently, graduate students," said Vanessa Beasley, vice provost for academic affairs and dean of residential faculty. "The numbers tell the story of what Kate has accomplished in her time at Vanderbilt. More students have used the Career Center, and more employers have connected with our students. The university has benefited from her tremendous dedication to supporting Vanderbilt students as they map out their journeys to become transformative leaders around the world."
Details about a national search for Brooks' successor will be forthcoming.
Taylor Carnes contributed to this story.