Media Inquiries
Latest Stories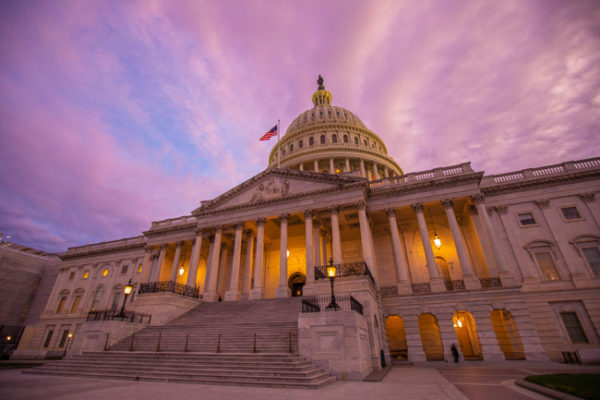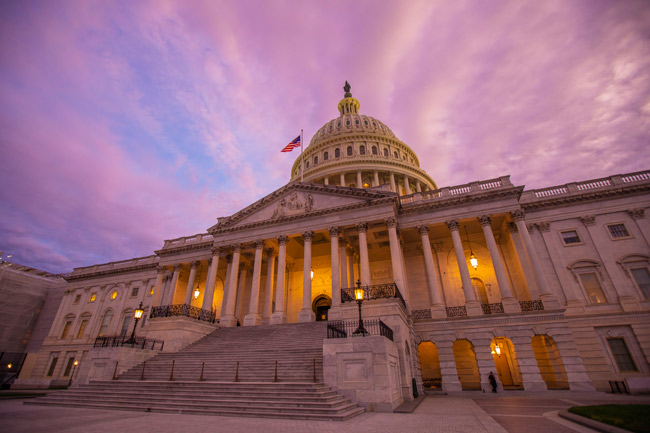 Several Vanderbilt offices are partnering to host two virtual events focused on federal science, technology, engineering and mathematics policy Oct. 19 and 29.
These events will provide participants with an opportunity to learn how federal STEM policy is made and how Vanderbilt University and Vanderbilt University Medical Center advocate for policy goals.
The Oct. 19 event will feature former fellows of the American Association for the Advancement of Science and Technology Policy, who will discuss their experiences as fellows and answer attendees' questions.
The Oct. 29 event will focus on VU and VUMC's Offices of Federal Relations and their engagement with federal policymakers on science and engineering research policy. For STEM students and postdocs considering careers in public policy, this behind-the-scenes look will provide insights into potential career opportunities.
Register for the Oct. 19 and 29 events here. >>
The webinars are sponsored by the Vanderbilt University Office of Federal Relations,  Vanderbilt University Medical Center Office of Federal Relations, School of Engineering, Graduate School, BRET Office of Career Development and Career Center.