Media Inquiries
Latest Stories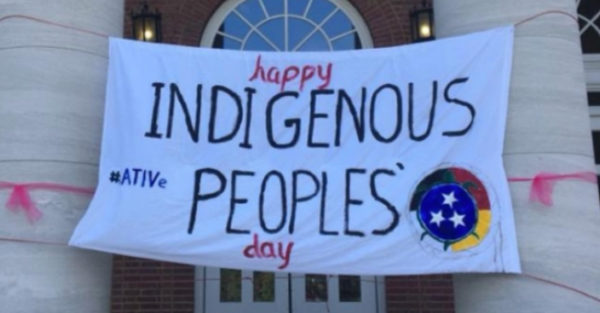 Join Vanderbilt's celebration recognizing the ongoing existence, contributions and narratives of Latinx and Indigenous peoples in our society on Monday, Oct. 12, at 4 p.m.
The virtual event will feature a panel discussion bringing together four Indigenous-identifying people—two students, a faculty member and an alum—to talk about what it means to be Indigenous in a university setting.
Learn more and register to attend here. >>
The event is sponsored by Vanderbilt's Latino and Latina Studies Program, the Indigenous Scholars Organization and the Student Center for Social Justice and Identity.