Media Inquiries
Latest Stories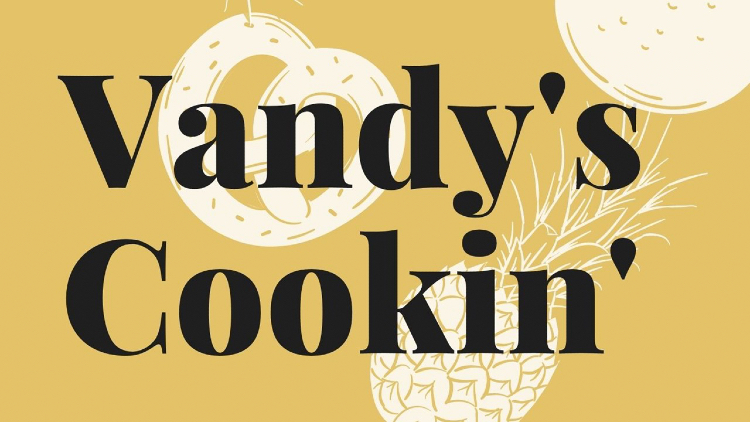 Vanderbilt Employee Appreciation invites you to attend a series of Zoom webinars to learn recipes geared toward employees working remotely and preparing food at home. Vandy's Cookin' will take place on four consecutive Wednesdays, Sept. 9, 16, 23 and 30, from 3:30 to 4 p.m. each day.
The recipes on Wednesday, Sept. 9, will be presented by Emily Suttle, a registered dietician with Vanderbilt Campus Dining. Check out the menu and list of ingredients to cook along with us.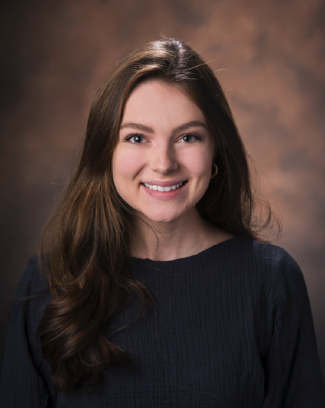 Sept. 9 – A Light Summer Fare
Caprese Salad
2 medium-sized tomatoes (diced)
1 tablespoon olive oil
1 tablespoon balsamic vinegar
Fresh basil (optional)
Kale Chips
Bunch of kale (or bag)
1 tablespoon of oil (substitute avocado)
1-2 teaspoons garlic powder
Fresh ground pepper
Sprinkle of red pepper flakes
Additional spices to taste (onion powder, paprika)
*Pre-heat oven to 425 degrees
Flour-less Chocolate Almond Butter Cookies
1 cup almond butter (use sunflower butter to make it nut-free)
1 teaspoon oil (or avocado)
1/3 cup brown sugar
1 teaspoon vanilla extract
2 eggs, lightly beaten
1/3 cup cacao powder or unsweetened cocoa powder
1/2 teaspoon baking soda
1/4 teaspoon salt
1/2 cup dark chocolate chips
*Pre-heat oven to 350 degrees
If you would like to cook along with us, please have all of your ingredients pre-portioned and ready to combine.
For more information and to access the Zoom link, visit the Vandy's Cookin' webpage.
Share the fun!
Share your photos on Instagram and Facebook using the hashtags #VandyTalent and #VandyLife.
Please be sure to tag Employee Appreciation on Instagram and Facebook.
Questions? Contact Human Resources at employeeappreciation@vanderbilt.edu.