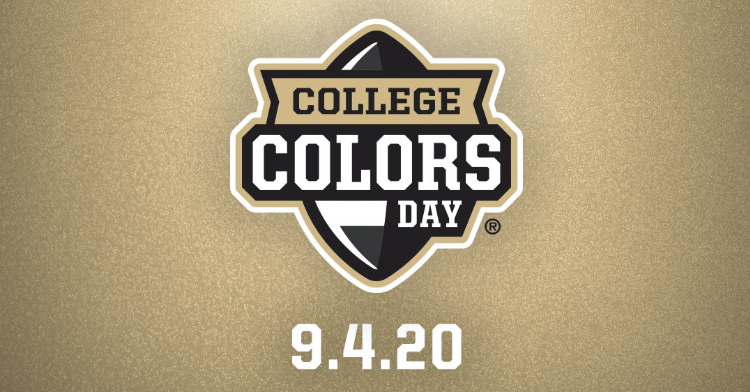 Vanderbilt will celebrate College Colors Day on Friday, Sept. 4. Commodores fans on campus and across the nation are encouraged to show their black and gold through photos and videos on social media using the hashtags #AnchorDown and #CollegeColorsDay.
Vanderbilt faculty and staff can get a 10 percent discount on most merchandise at Barnes & Noble at Vanderbilt with a university ID.
In addition, fans can visit CollegeColorsDay.com to enter for the chance to win a variety of prizes.
College Colors Day is an annual celebration dedicated to promoting the traditions and spirit that embody the college experience. For more information, visit CollegeColorsDay.com.