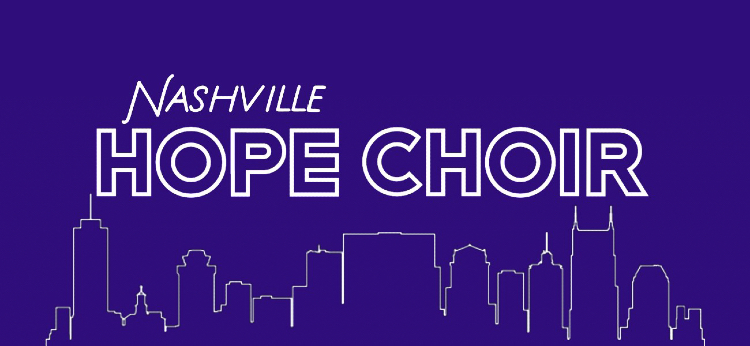 UPDATE 8/31/20: We regret the cancellation of this program. Please stay safe and healthy. 
The COVID-19 pandemic has forced all kinds of choirs—church, synagogue, community, college—to take a break from in-person singing. While online singing can never replace making music together in the same physical space, the Nashville Hope Choir at Blair Academy offers a "for this moment" substitute.
The Nashville Hope Choir is open to adults 18 and older anywhere in the world who would like to sing together. The choir will meet on Zoom. There is no audition. The only requirement is that participants have access to two screens: a smartphone and a tablet; a smartphone and a computer; a tablet and a computer, etc.
The choir will meet from 7 to 8 p.m. on Tuesdays beginning Sept. 1 for 14 weeks. At the end of its time together, the choir will create a virtual performance to share with family and friends.
The choir is led by Mary Biddlecombe, adjunct artist teacher of chorus at the Blair School of Music. The participation fee is $250.
The Nashville Hope Choir will exist only until conditions permit regular choirs to resume their in-person rehearsals. It will then disband with joy!