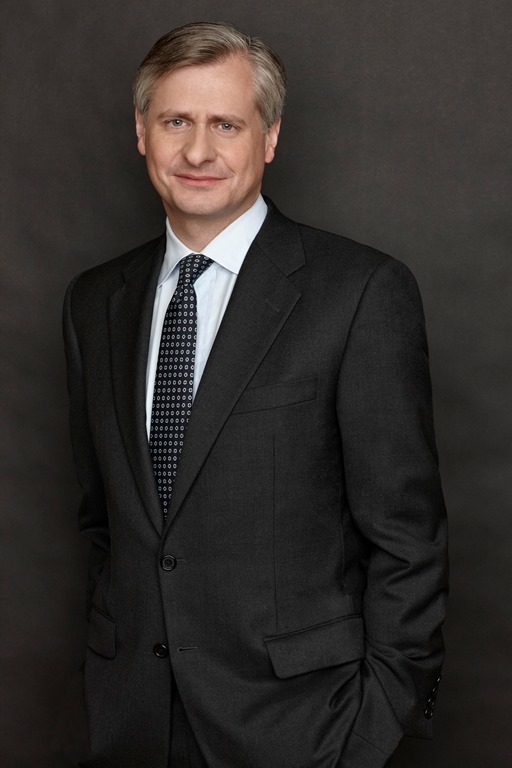 Jon Meacham, Pulitzer Prize-winning author and Carolyn T. and Robert M. Rogers Professor of the American Presidency at Vanderbilt University, implored Americans to embrace "the best parts of our soul" and let history "be our guide" during a nationally televised speech for the Democratic National Convention on Thursday.
Meacham defined what he refers to as the "soul of America," a reference to the title of his No. 1 New York Times best-seller from 2018. "Humankind has long viewed the soul as the vital center, the core, the essence of existence. The soul is what makes us 'us,'" he explained. "In its finest hours America's soul has been animated by the proposition that we are all created equal and by the imperative to ensure that we are treated equally."
He added, "From Harriet Tubman to Alice Paul to John Lewis, from the beaches of Normandy to the rending of the Iron Curtain, our story has soared when we've built bridges, not walls, when we've lent a hand, not when we've pointed fingers, when we've hoped, not feared."
Meacham also invoked the words of the Rev. Martin Luther King Jr. "From Jamestown forward, our story has become fuller and fairer because of people who share a conviction that Dr. King articulated on that Sunday half a century ago," he said. "'The arc of the moral universe is long, but it bends toward justice.' Bending that arc requires all of us. It requires 'We the People.'"
Meacham, a frequent national speaker, delivered the eulogy at former President George H. W. Bush's funeral in 2018. His biography of the late civil rights leader and congressman John Lewis, His Truth Is Marching On (Random House), will be published Aug. 25.
Meacham participated at the Democratic National Convention in his individual and personal capacity. His appearance does not constitute an endorsement or support for any political candidate by Vanderbilt University.