Blair Academy now open on Zoom
Aug. 19, 2020, 7:00 AM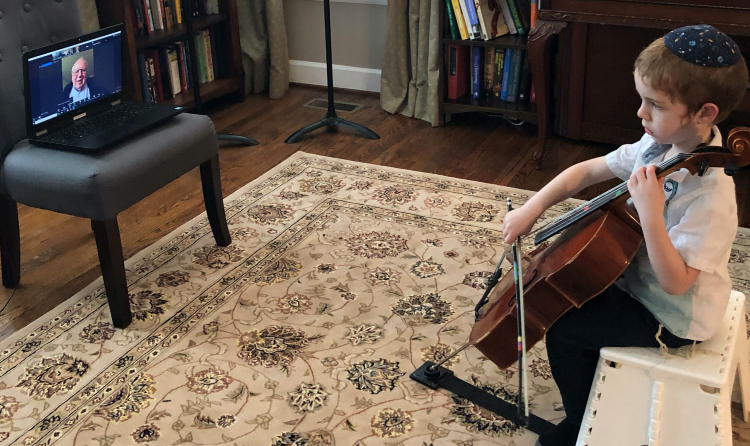 At Blair Academy, people of all ages study music with renowned Vanderbilt faculty. Blair Academy offers ensembles, lessons and classes for children, youth and adults.
The children's chorus and youth orchestra faculties are ready to make the online experience musically rewarding, engaging and lots of fun.
Private lessons from the comfort of your home allow student and teacher to continue building skills and artistry, and performance opportunities abound as music is shared with family, friends, retirement centers and more on Zoom.
Preschoolers light up when Ms. Amy sings their name to them in Kindermusik. Online classes for senior adults in music and culture, the Hit Songwriters Series, and Tai Chi from your desk will keep the joy coming and relieve stress.
Need-based scholarships are available for children and youth so that qualified students can reach their musical goals.
Blair Academy's fall semester is now underway. Students may register anytime.
Visit our newly redesigned website for information about any of our programs. The semester begins on Zoom. When conditions permit, we look forward to returning to in-person activity.