The Vanderbilt University Board of Trust has named the members of an ad hoc committee that will partner with university leadership to evaluate and recommend policies and initiatives around equity, diversity and inclusion.
The 12-person committee will be led by Adolpho A. Birch III, JD'91, who is chief legal officer and senior vice president of business affairs for the Tennessee Titans.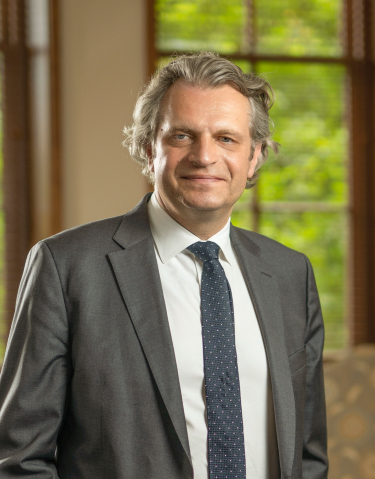 "I am grateful for the dedication of the trustees and members of the Vanderbilt community who have agreed to work on this committee to help university leaders identify the steps to drive positive change around diversity and inclusion," Chancellor Daniel Diermeier said.
On July 1, Diermeier, Provost and Vice Chancellor for Academic Affairs Susan R. Wente and Vice Chancellor for Equity, Diversity and Inclusion André Churchwell sent a message to the university community listing concrete steps to enhance diversity and promote a culture of inclusion at Vanderbilt, including the appointment of the Board of Trust Ad Hoc Committee on Equity, Diversity and Inclusion.
The members of the committee are:
The committee has been charged with the following:
to evaluate and recommend clear guidelines and principles that promote equity, diversity and inclusion across various dimensions including ethnicity, race, gender, sexual orientation, socioeconomic background, viewpoint and personal experience, and ensure that all members of the community have the resources and support to thrive and contribute to their full potential;

to advise Vanderbilt senior leadership as they consider the efficacy and feasibility of actions that drive lasting change around equity, diversity and inclusion in accordance with the mission of the university.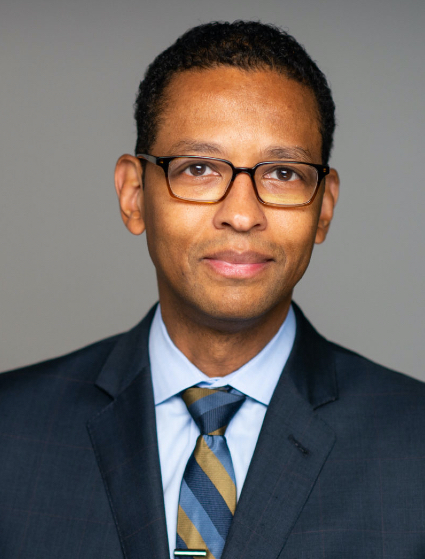 "Without question, the work of this committee is of the highest priority as Vanderbilt moves forward with reinvigorated efforts to advance racial justice and promote equity and inclusion," Birch said. "Our committee members bring not only deep expertise, but also a love for Vanderbilt and the fervent belief that we can and must do better to create a culture in which everyone can thrive."
Committee staff members who will provide guidance and support are:
André Churchwell, vice chancellor for equity, diversity and inclusion;
Susan R. Wente, provost, vice chancellor for academic affairs, professor of cell and developmental biology and holder of the Cornelius Vanderbilt Chair; and
Maribeth Geracioti, secretary to the Board of Trust.