Vanderbilt University has established the Vanderbilt University Employee COVID-19 Emergency Relief Fund to assist employees with financial burdens that have been incurred as a result of COVID-19. Eligible employees can request reimbursements of up to $500 for expenses related to family care, medical bills or alternative housing arrangements required for COVID-19 self-isolation or quarantine.
In addition, Vanderbilt will provide eligible staff members who are required to work on campus access to a one-time bank, the COVID-19 Leave Bank, of up to two weeks (80 hours) of pay to recover from a diagnosed COVID-19 illness or to stay home for required quarantine or isolation periods.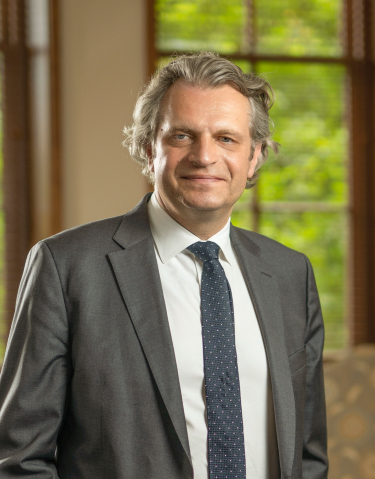 "Our employees—faculty, staff and postdocs—have stepped up in remarkable ways during this unprecedented pandemic to ensure that we continue the vital work of our university," Chancellor Daniel Diermeier said. "Many people are working harder than ever to adapt to our new circumstances. At the same time, we recognize that many employees and their families may be facing new financial and health challenges. This emergency relief fund and the leave bank were designed to help ease those additional burdens."
Reimbursements from this emergency relief fund are available to full-time, benefits-eligible faculty and staff employed by the university who have completed six months of service. Postdoctoral scholars employed by the university are also eligible. Only employees with an annual salary less than $125,000 are eligible.
Eligible employees may submit multiple requests for reimbursements from the emergency relief fund, but the total across applications cannot exceed $500. Among the items covered are:
Family care expenses such as additional child care or tutoring, educational materials for remote learning or homeschooling, and increased costs to care for other family members due to COVID-19-required changes in normal care and/or schooling.
COVID-19 medical expenses not covered by insurance, including co-pays, deductibles and over-the-counter medications.
Short-term housing needs related to self-isolation or quarantining required by health officials for management of a COVID-19 case.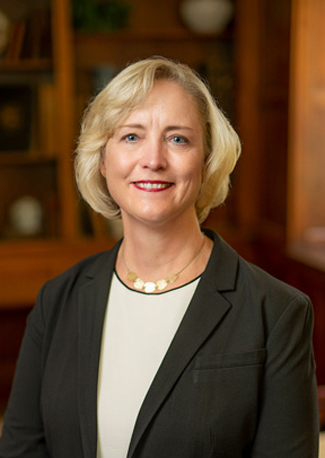 "Both of these programs are wonderful examples of how our One Vanderbilt community is working hard to ensure that we care for our colleagues amid the challenges of the COVID-19 pandemic," Provost and Vice Chancellor for Academic Affairs Susan R. Wente said. "In the case of the emergency relief fund, the University Working Group on Schools and Childcare partnered with the Division of Administration to provide this as an option for employees who are experiencing financial vulnerabilities as they manage caring for their families."
The new emergency relief fund does not replace the Employee Hardship Fund, which is also available to help staff with unexpected expenses due to a significant life event. Students are not eligible for reimbursements under this new emergency relief fund or Employee Hardship Fund, but can apply for assistance through the Student Hardship Fund.
Human Resources will evaluate and process applications for the Employee COVID-19 Emergency Relief Fund on a rolling basis and then communicate a decision within two weeks of submission. Expenses that have already been reimbursed, or may be reimbursed in the future, are not eligible. Documentation of expenses also may be required.
New paid leave bank for COVID-19 to support staff
The new paid leave bank for COVID-19 is available to eligible staff and is in addition to an individual's current PTO accruals.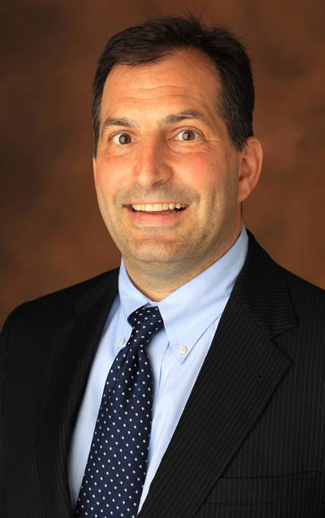 "Many employees are having to balance multiple, competing demands outside the scope of their work as we continue to navigate the COVID-19 pandemic," said Eric Kopstain, vice chancellor for administration. "At Vanderbilt, we care deeply about the well-being of all of our employees. One important purpose of the COVID-19 paid leave bank is to provide paid leave to staff who become ill or who cannot work remotely when quarantined or self-isolating. It is extremely critical that faculty and staff who become ill stay at home to recover and not risk exposing other members of the VU community by coming to campus."
The leave bank is specifically intended to encourage staff who might be experiencing COVID-19 symptoms to stay home and not come to work until cleared by Occupational Health. It is also designed to remove the worry of missing work for those who become ill or are required to quarantine as a result of COVID-19.
All staff with any COVID-19 symptoms should immediately contact the Occupational Health Clinic and follow all guidance related to testing, isolation and quarantining. Detailed guidance for staff experiencing COVID-19 symptoms is available on the university's Return to Campus website.
Learn more about the Vanderbilt University Employee COVID-19 Emergency Relief Fund or apply for reimbursement at vu.edu/covidfund.
Learn more about the COVID-19 Leave Bank at vu.edu/covidleavebank.