Media Inquiries
Latest Stories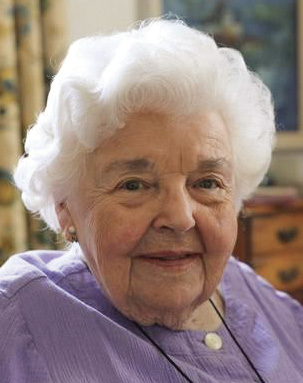 Even at 104 years old, Helen Sterling, BA'36, MA'38, handled aging with optimism and grace. "I'm ready to go, but willing to stay," she would say.
A proud alumna throughout her life, Sterling enjoyed taking the university's lifelong learning classes, attending athletic events, and reading Vanderbilt alumni magazines.
This affection motivated her to include the university in her estate plans. Sterling died in 2018, but thanks to her $1.6 million bequest for unrestricted support at Peabody College and the College of Arts and Science, her legacy at Vanderbilt endures.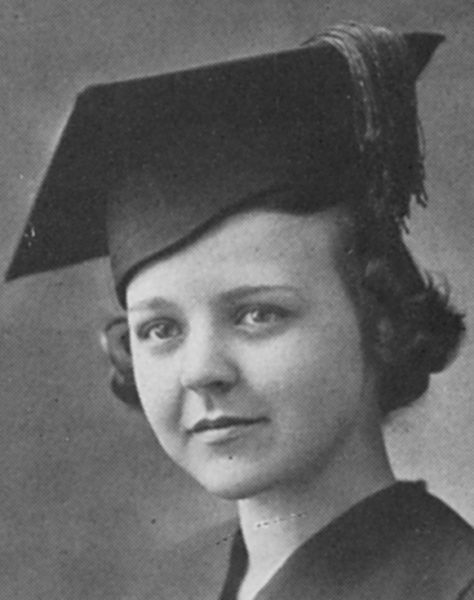 Sterling and her family moved to Nashville from New Orleans when she was 10 years old. She earned her English degree from the College of Arts and Science in 1936 and her master's in elementary education from what was then George Peabody College for Teachers in 1938. She taught elementary school in Nashville for 35 years.
In 1991, Sterling met the Nguyen family through her church, which had sponsored their immigration to the United States from Vietnam. She immediately bonded with the Nguyens, especially their two young daughters, Doan Phuong Nguyen, BA'07, and Bichlien Nguyen, BA'10, ages 7 and 3 at the time. The family spent every holiday at Sterling's house. She taught the girls to cook her beloved Creole cuisine, told them stories about her Vanderbilt days, and started college funds for them.
"She truly became our grandmother," Doan Phuong says. "Miss Helen made us who we are today."
The girls grew to excel academically, and both attended Vanderbilt. As a gift for their graduations, Sterling paid off their student loans. They were not surprised to learn about her estate gift to Vanderbilt.
"She had the most generous heart," Doan Phuong says. "We always knew she was going to leave her money to Vanderbilt because she believed in the power of a Vanderbilt education."
—SYDNIE HOCHSTEIN