Media Inquiries
Latest Stories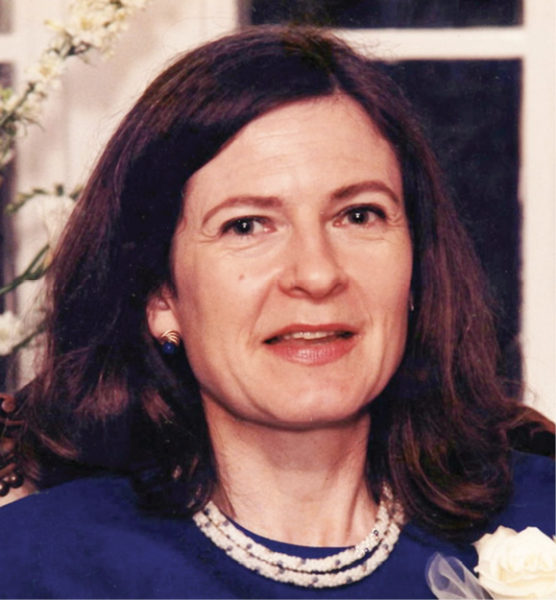 Martha Nann Priddy Patterson, a Washington, D.C., lawyer who specialized in benefit and tax issues for large firms and wrote an influential book on financial planning for working women, died April 23, 2020, in Rockville, Maryland. She was 71.
Born in Louisville, Kentucky, her father, Thomas "Cotton" Priddy, was a racecar driver and the owner of a small auto-parts store. He was killed during a NASCAR event at the Memphis–Arkansas Speedway in 1956.
After graduating from Vanderbilt in 1971 and from the University of Texas law school in 1974, Patterson moved to Washington where she served on the legislative staff of U.S. Rep. Bob Eckhardt (D-Texas), was a partner in the law firm of O'Connor and Hannon, was tax policy director of Time Inc.'s Washington legal office, and was director of accounting firm KPMG's compensation and benefits practice.
In her book The Working Woman's Guide to Retirement Planning (1993, Prentice Hall), she wrote that "only 9 percent of women over 40 receive or expect to receive a retirement benefit." She included an exhaustive list of tips and questions for financial planning. The book made Patterson a leading expert on the topic, brought her many speaking invitations, and helped popularize the term "pension envy" to describe retirement disparities with male co-workers.
In a Washington Post review, business writer Martha M. Hamilton called The Working Woman's Guide "a book that could turn any woman into a feminist" at a time when retirement for working women "may mean unanticipated poverty." In 1999, Patterson released a revision of her book, The New Working Woman's Guide to Retirement Planning (University of Pennsylvania).
Patterson retired in 2009 after nearly a decade with Deloitte Consulting's Human Capital Advisory Services practice, where she was director of employee benefits policy analysis and helped clients establish or revamp benefits programs.
In 1983 she co-founded the Tax Coalition, a women's organization of congressional staffers, lawyers, lobbyists and consultants. She was a docent for 20 years at the Folger Shakespeare Library in Washington and an educational tutor to inner-city youths.
Her first marriage, to Richard Patterson, ended in divorce. In 1988 she married journalist and author Laurence I. Barrett. In addition to her husband, of Chevy Chase, Maryland, survivors include three stepsons and a brother.
—WASHINGTON POST EXCERPT