By Tricia Blumenthal
Late spring and early summer are often one of the busiest times for Vanderbilt's Office of Undergraduate Admissions, with a final round of decisions released each March. Normally, students and their families use the time following the release of admissions decisions to visit campuses to make their final college selections.
For example, from March to July 2019, the Office of Undergraduate Admissions recorded 22,965 visitors, including 8,949 admitted and prospective students and 14,126 others, primarily parents. Based on historical data, these in-person visits to campus—whether as part of a formal recruitment program or not—lead to increased enrollment and applications.
Of course, with staff working remotely and in-person tours suspended, 2020 has looked much different. In March, the Office of Undergraduate Admissions shifted quickly to offering virtual visits, informational webinars and joint presentations with peer universities.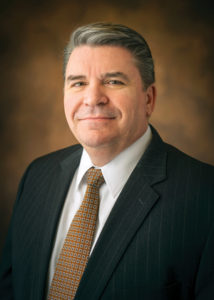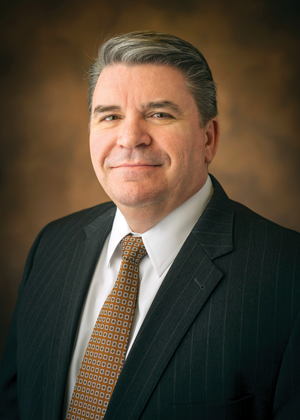 "We pivoted nearly overnight to meet our planned decision-release date, mailing 3,700 admit packets without our usual all-hands-on-deck approach, and we quickly designed ways to engage with admitted students that didn't include face-to-face visits," said Douglas L. Christiansen, vice provost for university enrollment affairs. "At the same time, we were charged with continuing to recruit the next classes of Commodores, again without our normal busy spring campus visit and travel season."
Through newly developed digital sessions, called VirtualVU, the office has partnered with many Vanderbilt offices, including each of the four undergraduate schools, the Global Education Office, the Career Center, the Wond'ry, the Office of Immersion Resources, the Bishop Joseph Johnson Black Cultural Center, Hillel, Arts and Campus Events, Greek Life and LGBTQI Life. In addition, student AmbassaDores have volunteered their time to host numerous panels for admitted students, prospective applicants and family members.
Between March and July, the Office of Undergraduate Admission hosted 274 different sessions and engaged with 10,674 students, including 1,095 newly admitted students and 9,579 prospective students, as well as 542 parents. The office is presenting at least three sessions every day, including in the early morning and late evening hours to accommodate time zones around the world.
"I have been excited to once again connect with prospective students in a format that allows us to answer specific questions and share individual stories," Mason Eiss, president of the Vanderbilt tour guides and a senior at Peabody College. "I know that these panels have been helpful in fostering deeper knowledge and appreciation for Vanderbilt among the prospective students who have attended."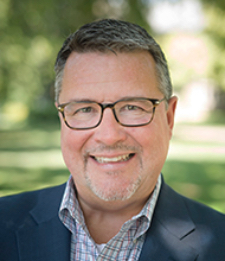 Director of Undergraduate Admissions John O. Gaines said the office has learned a great deal since March and that many of its efforts in recent months will strengthen recruiting at Vanderbilt long after the COVID-19 pandemic resolves.
"We've developed new ways of inviting students to our programs, including designing new print pieces, creating a more robust social media presence and enhancing communications for high school counselors and community-based organizations," he said. "In virtual sessions we can answer questions more quickly and point participants immediately to relevant information about their topic. Our admissions officers can also engage more easily with students from across the globe and from many different backgrounds, allowing us to further our mission of building a diverse and inclusive undergraduate community."
Gaines said while the Office of Undergraduate Admissions looks forward to meeting prospective students and families face-to-face again, the group is well-poised to continue providing innovative content virtually for as long as necessary.
For more information about virtual events and materials available through the Office of Undergraduate Admissions, visit admissions.vanderbilt.edu/visit.