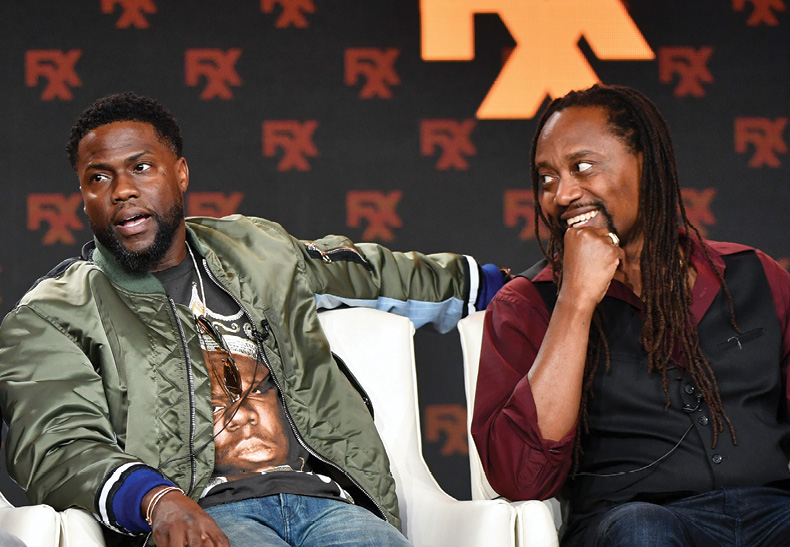 For television writer and producer Saladin Patterson, MA'96, an undergraduate degree in electrical engineering from MIT was not the start of his career—at least not as he'd initially planned. Instead, the Montgomery, Alabama, native returned South to begin a master's–Ph.D. fellowship in psychology at Vanderbilt.
"In reality, though, I was just trying to figure out what I wanted to do," Patterson says.
Thanks to his on-campus job in tech support, he had unlimited access to the Classroom of the Future in Wilson Hall, with its computers at every desk and an enormous screen used for psychology lectures. Consequently, Patterson recalls, "I got really interested in TV and would go to Wilson to research how TV works, who does what, what role writers play, and how to break into the industry."
To write sample scripts for existing TV shows, Patterson first had to learn how teleplays were formatted. The big screen in Wilson was connected to the university's television feed, so when no one was around, Patterson would watch Seinfeld, Ellen and Mad About You. "I would take notes on the structure and how the storylines were interwoven," he explains. "Then I would write sample scripts and submit them to competitions. I was looking for a sign that I should continue to pursue this."
Affirmation came in the form of a fellowship at Disney's Burbank, California, studios, and by June 1997, he was staffed on the Disney-owned ABC show Teen Angel. Patterson has since worked as a writer or producer on The PJs, Frasier, The Bernie Mac Show, Psych, Two and a Half Men, The Big Bang Theory and O.G.—for which he was the showrunner.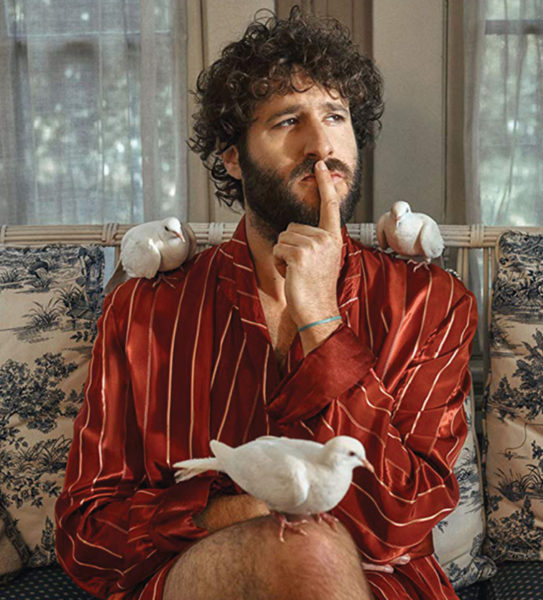 Last fall Patterson signed a multiyear deal to develop, write and produce comedy series for network, cable and streaming platforms at 20th Century Fox Television. He is currently an executive producer on the FX series Dave, which premiered in March and is based on the career of rapper Lil Dicky, whose given name is David Burd. He also is at work on a reboot of The Wonder Years with Lee Daniels (Empire) and original star Fred Savage that chronicles a middle-class Black family in Montgomery in the late 1960s.
"We were all on the same page about not positioning this as a typical reboot, but instead as a parallel story about a different family during the time period," Patterson says. "Once I was able to set it in Montgomery and pull from the experiences of my family during that time, it took on its own personality."
Working collaboratively over Zoom these days has its challenges, Patterson admits. "So much of the creative process in TV relies on working in groups and feeding off each other's energies. The need for human interaction is something that Zoom can't always meet. That said, I am so blessed to be able to create, write and move forward."
—ELIZABETH COOK JENKINS, BS'99