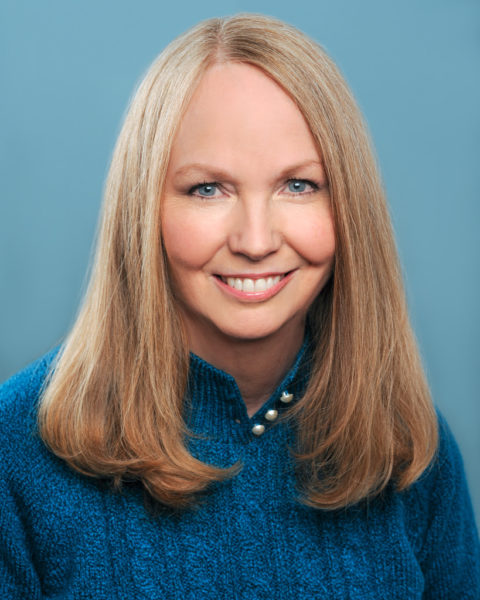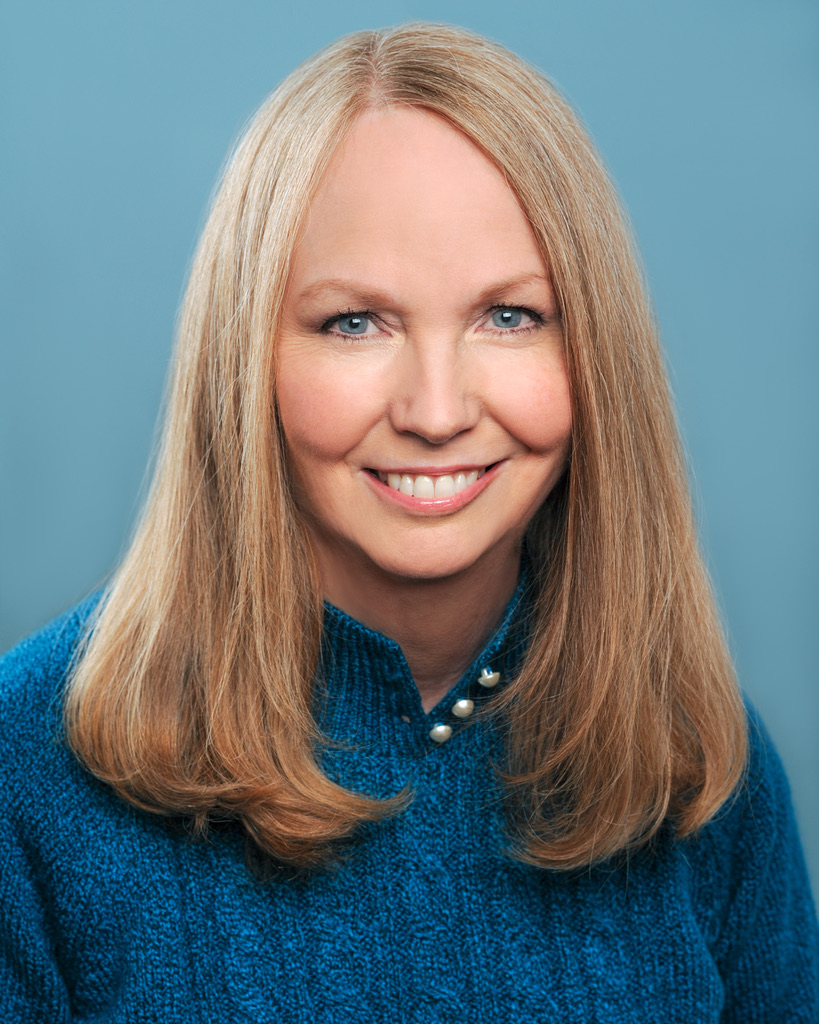 Career support for graduate students is moving from the Graduate School to the Career Center beginning in the fall 2020 semester. The Office of the Vice Provost for Academic Affairs, the Career Center and the Office for Planning and Institutional Effectiveness have prepared a short survey for both graduate student leaders and faculty and administrators of graduate programs. The new career services model will be developed based on student input and structured using survey data collected from these key stakeholders.
"Along with our campus partners, the Career Center plans to review survey responses to inform the next stages of our student services during the week of July 27. Our goal is to ensure that we focus on the immediate needs of graduate students as we quickly approach the fall semester," Katharine Brooks, Evans Family Executive Director of the Career Center, said.
During the summer, graduate students may contact the Career Center at careercenter@vanderbilt.edu to set up a coaching appointment or schedule an appointment via Doreways. For questions about the survey instrument itself, please contact the survey administrator, Matthew Sinclair.